Wednesday, September 15, 2021
,
10:00 AM - 11:30 AM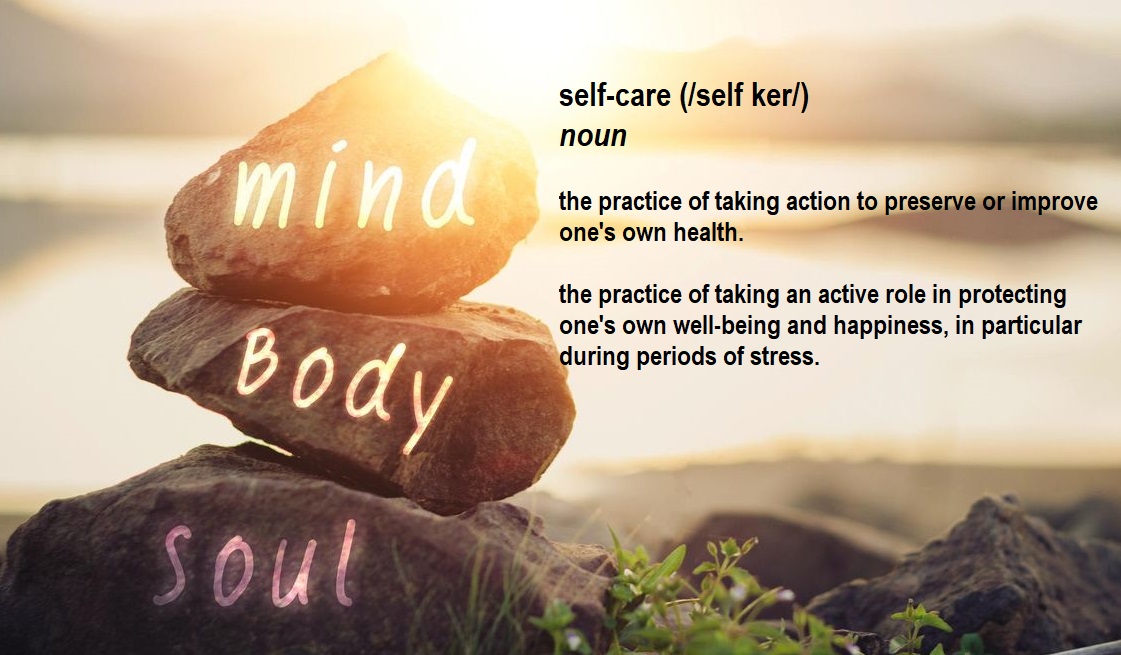 Hosts: BWC District Administrators
Presenter: Dr. Deborah Haskins, Ph.D., LCPC, MAC, NCGC-II
The past 18-months have been extra challenging! When you combine staying on top of work and caring for family, friends, and church members, it has been easy to neglect your own well-being.
We invite the local church lay staff to join us via Zoom on September 15, from 10 am- 11:30 am, as we welcome Dr. Deborah Haskins, Ph.D., LCPC, MAC, NCGC-II, who will walk us through self-care and how we can focus on our own well-being. Following the presentation, Dr. Haskins will answer questions you may have about self-care.
There is no cost to attend, but registration is required. Register before August 30 to have your concerns shared with the presenter; your responses will help shape the presentation. Upon registration, you will receive an email confirmation containing the Zoom link.