Saturday, January 30, 2021
,
8:30 AM - 4:00 PM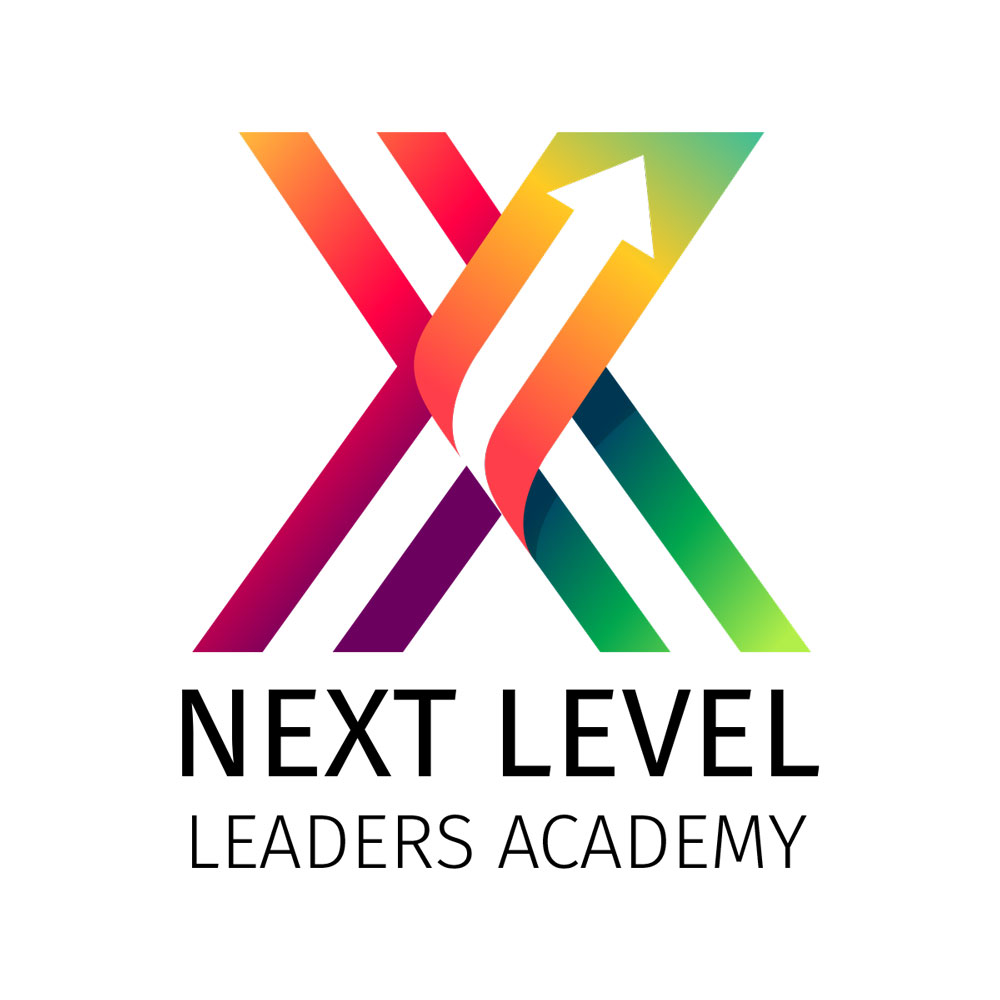 The BWC's Next Level Leaders Academy will host a one-day online training on leading the church through a pandemic on Jan. 30 from 8:30 a.m. to 4 p.m. the event will be led by Rev. Olu Brown, Bob Jennings, and Dr. Don McLaughlin.
To adequately prepare for reopening your church, one must understand where the church is at the present time in relation to some of the projected realities we have faced in the wake of this pandemic. Thus, church leaders must begin processing through the possibilities and planning for the future. This training is designed to assist ministry and lay leaders in assessing the steps the church will need to consider, along with some practical options for moving a ministry forward.
The cost is $20.
Contact Lauren Harris with questions:

Agenda
8:30 a.m.
Welcome & Introductions
8:45 a.m.
Objectives of the Training: What We Hope to Accomplish
9 a.m.
Icebreaker
9:15 a.m.
SESSION I: Assessing Your Leadership Qualities for Post COVID-19 -- Essentials for a Post Covid-19 Church Ministry
10:15 a.m.
Break
10:30 a.m.
SESSION II: Implications for Leaders in an Emergent World
Leadership directions for remaining effective in answering my own call when others may not (or cannot) resonate with the journey to which you have been called. How you can keep moving forward through difficult and unforeseen times.
11:30 a.m.
Lunch
Noon
SESSION III: Adapting Challenges for the Future
This session explores innovative strategies for developing a more effective ministry.
1 p.m.
Break
1:15 p.m.
SESSION IV: Building a High Performing Virtual Team
This session critically explores some of the strategies that churches can take in developing and/or maintaining a vital ministry as well as healthy church leaders.
2:15 P.M.
SESSION V: How to Get Started Using a Pre and Post COVID-19
The trainers will provide a module that ministers can use to assess their ministry and to plan for an unknown future.
3 p.m.
SESSION VI: Developing a Plan of Action
Where do you go from here? What will you seek to accomplish?
4 p.m.
Closure, Evaluation, and Adjournment