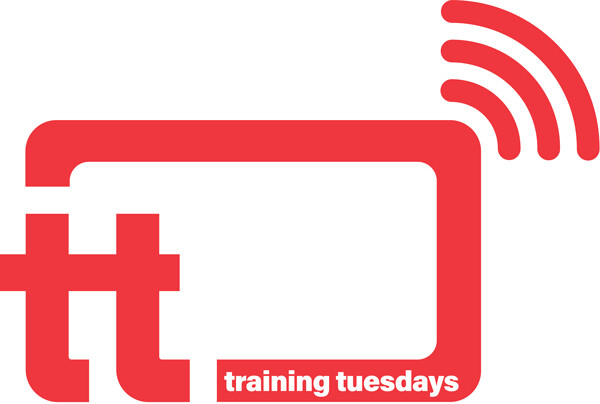 Tuesday, December 01, 2020
,
7:00 PM - 8:30 PM
Presenters: Douglas Powe, Jr., Ph.D. Director of Lewis Center for Church Leadership and James C. Logan Professor of Evangelism (E. Stanley Jones Chair) Wesley Theological Seminary
Many congregations are struggling to move forward as vital communities, especially during this time of the pandemic. Is this your congregation? Do you constantly feel like you are stuck between a rock and a hard place? Are you spending all your energy trying to navigate between the two? By participating in this webinar you will walk away learning how to successfully navigate this dilemma and thrive in our new reality.