Tuesday, May 12, 2020
,
12:00 PM - 1:00 PM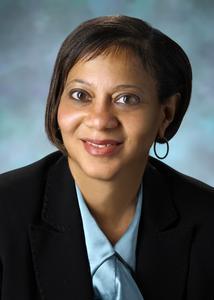 Conversation with Johns Hopkins Bloomberg Distinguished Professor, Dr. Lisa Cooper about how to access health care and address health disparities in a COVID-19 Era.
Dr. Cooper directs The Johns Hopkins Center for Health Equity, where she and her transdisciplinary teamwork with stakeholders from healthcare and the community to implement rigorous clinical trials, identifying interventions that alleviate racial and income disparities in social determinants and health outcomes. The Center also provides training to a new generation of health equity scholars and advocates for social change with policymakers.