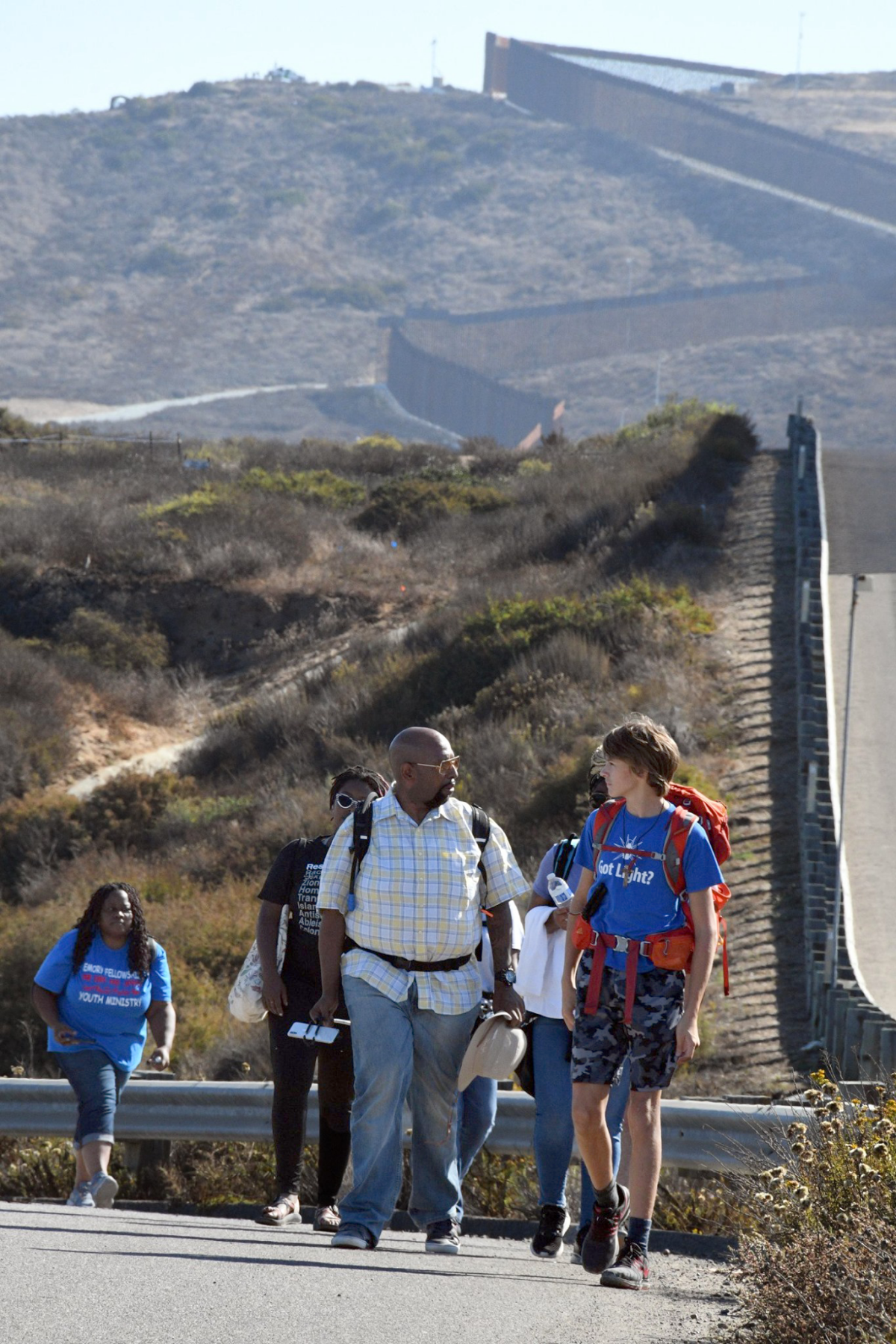 Thursday, October 19, 2023 - Monday, October 23, 2023
The 2023 Immigration Border Immersion is NOW OPEN TO ALL MEMBERS of the Baltimore-Washington Conference. We are seeking clergy, laity, and young people (21-35 yrs. old) who want to have a transformational experience, learn about migration, immigration, and root causes. Participants will have the opportunity to listen to God through the voice of the immigrant and be part of the change as they implement and take actions in their local communities.
Where: San Diego, California & Tijuana, Mexico
Cost: $860 per person
Includes- flight (carry-on & personal item only), six meals (October 20th- Lunch & Dinner | October 21- Lunch & Dinner | October 22- Lunch & Dinner) | Onsite transportation, and double occupancy hotel room.
Please Note:
All applicants need a United States passport that does not expire six months after the trip.
All applicants need to be able to walk 2.5 miles (accommodations are made for transportation if requested)