Tuesday, December 03, 2019
,
7:00 PM - 8:30 PM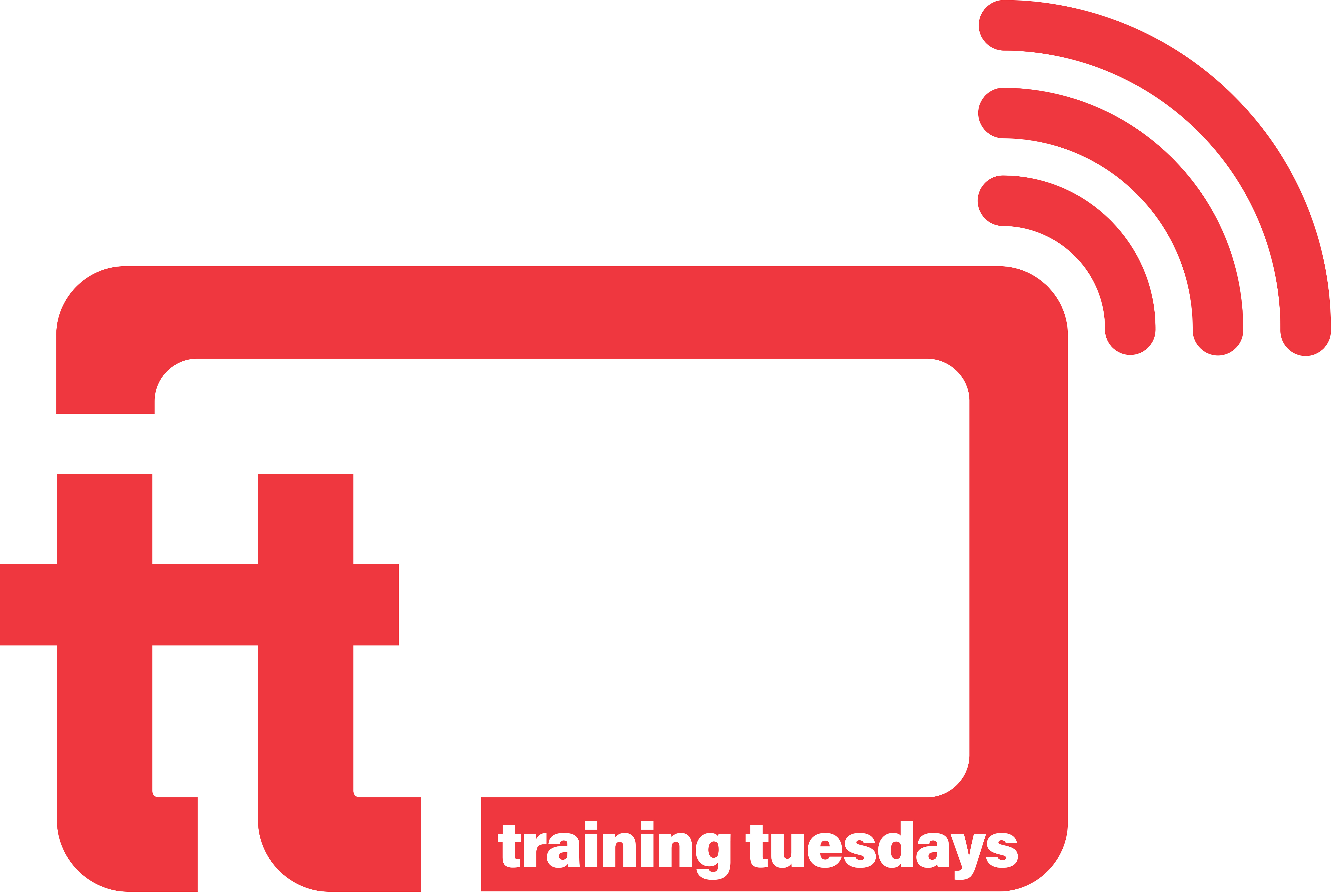 Training Tuesdays is a new online training experience to inspire and equip local church leaders to connect more people with Jesus.
Using Zoom, leaders call in and connect from 7 to 8:30 p.m. to learn from an expert about their committee and its ministry. The calls are videotaped and can be accessed later online.
The role of Nominations and Leadership Development is more than creating the roster of leaders for church conference. This webinar will enable participants to learn strategies for helping members identity and develop their God-given gifts. Sample job descriptions that may be useful for recruiting and development will be shared.
This class will be taught by Christie Latona, director of Connectional Ministries for the Baltimore-Washington Conference.
Questions? Contact the Rev. Rodney Smothers.