Tuesday, November 26, 2019
,
7:00 PM - 8:30 PM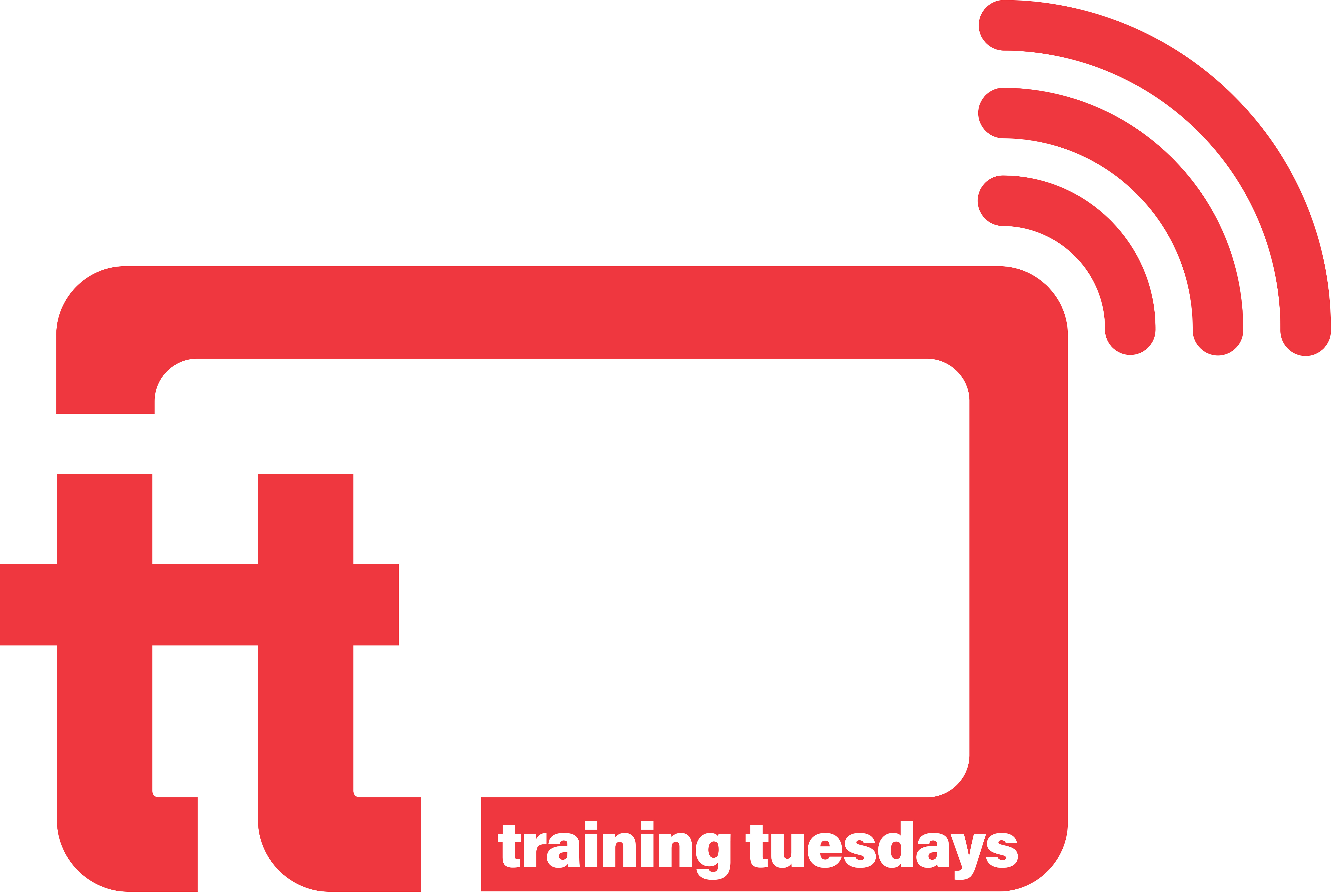 Training Tuesdays is a new online training experience to inspire and equip local church leaders to connect more people with Jesus.
Using Zoom, leaders call in and connect from 7 to 8:30 p.m. to learn from an expert about their committee and its ministry. The calls are videotaped and can be accessed later online.
This webinar will be led by Pastor Kevin Brooks of Mount Calvary UMC in Charlotte Hall.
The session will review the essential functions of the church council, and equips the church council chairpersons to lead effective meetings through: use of an agenda planning template; strategies for keeping the meeting on track; moving forward and prioritizing dreaming; and deciding or discussing critical matters for the continued health and growth of the church.
Questions? Contact the Rev. Rodney Smothers.