Tuesday, November 19, 2019
,
7:00 PM - 8:30 PM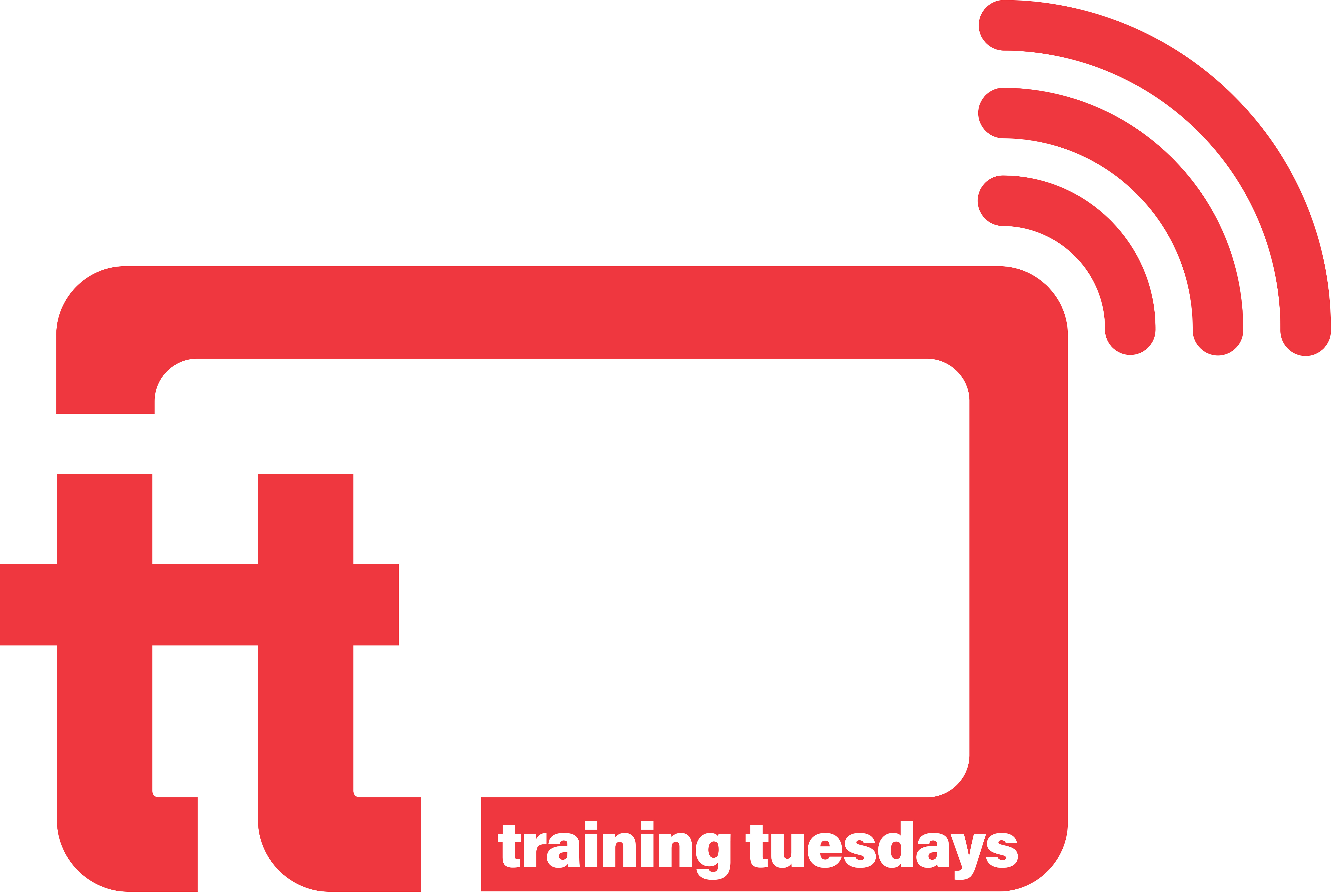 Training Tuesdays is a new online training experience to inspire and equip local church leaders to connect more people with Jesus.
Using Zoom, leaders call in and connect from 7 to 8:30 p.m. to learn from an expert about their committee and its ministry. The calls are videotaped and can be accessed later online.
During the class on Finance, participants will examine church finance on a multi-dimensional level. They'll will begin by examining steps that the local church can take to ensure a solid financial foundation (i.e. internal controls). Then they'll will examine opportunities for growth and Kingdom Building–all with a focus on making disciples for Christ.
The Finance class will be led by Paul Eichelberger, the treasurer and CEO of the Baltimore-Washington Conference.
Please watch the Finance Committee Basics video prior to attending this webinar.
Questions? Contact the Rev. Rodney Smothers.