Tuesday, November 05, 2019
,
7:00 PM - 8:30 PM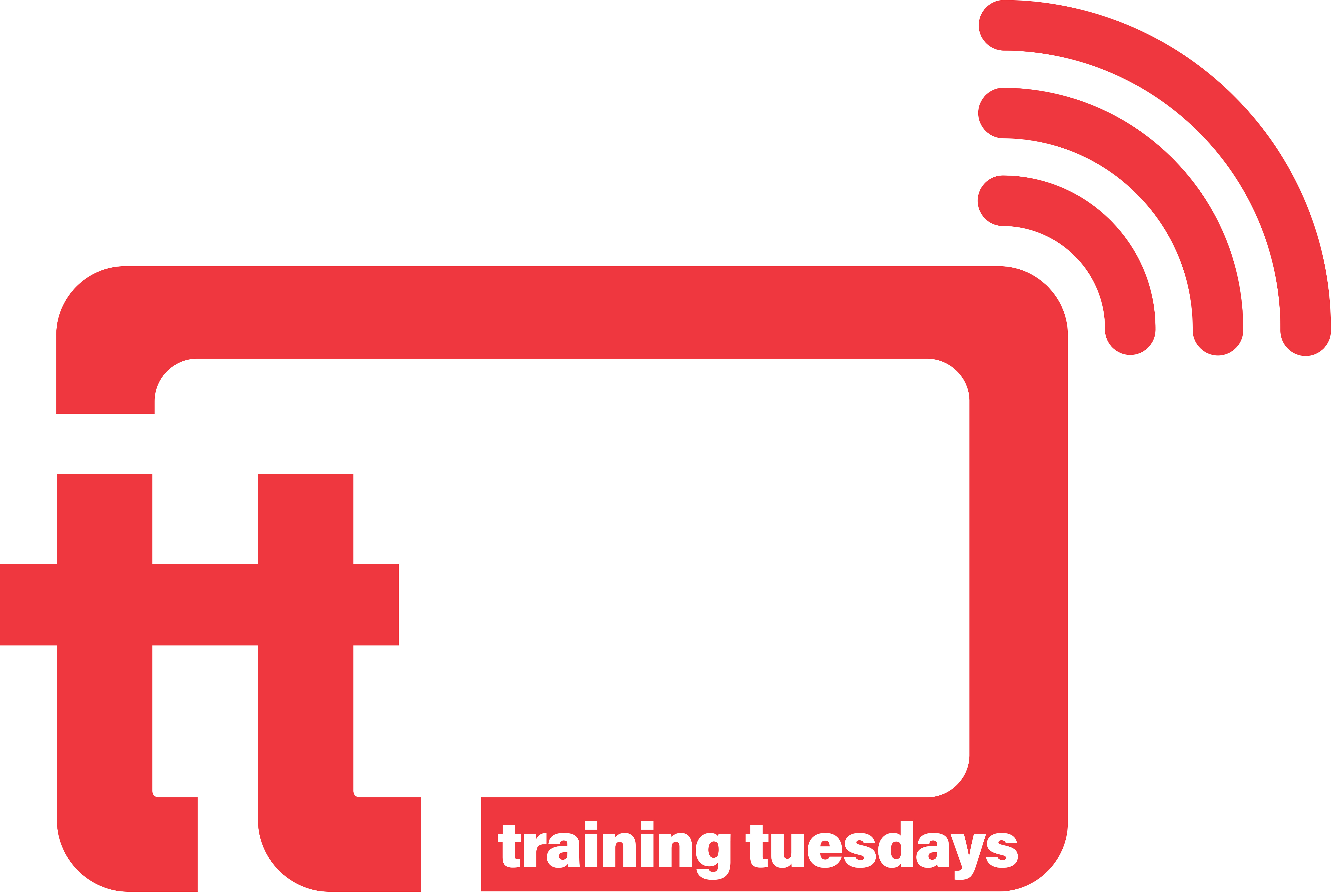 Training Tuesdays is a new online training experience to inspire and equip local church leaders to connect more people with Jesus.
Using Zoom, leaders call in and connect from 7 to 8:30 p.m. to learn from an expert about their committee and its ministry. The calls are videotaped and can be accessed later online.
During the webinar on the Staff-Parish Relations Committee, SPRC members and their pastors will learn:
The timeline of SPRC's work with deadlines;
SPRC's role including the appointment process, performance evaluations and conflict transformation; and
Safe Sanctuaries responsibilities.
Please watch the SPRC Basics video prior to attending this webinar.
The SPRC class will be led by the Rev. Rebecca Iannicelli, dean of the Cabinet and superintendent of the Annapolis District.
Questions? Contact the Rev. Rodney Smothers.