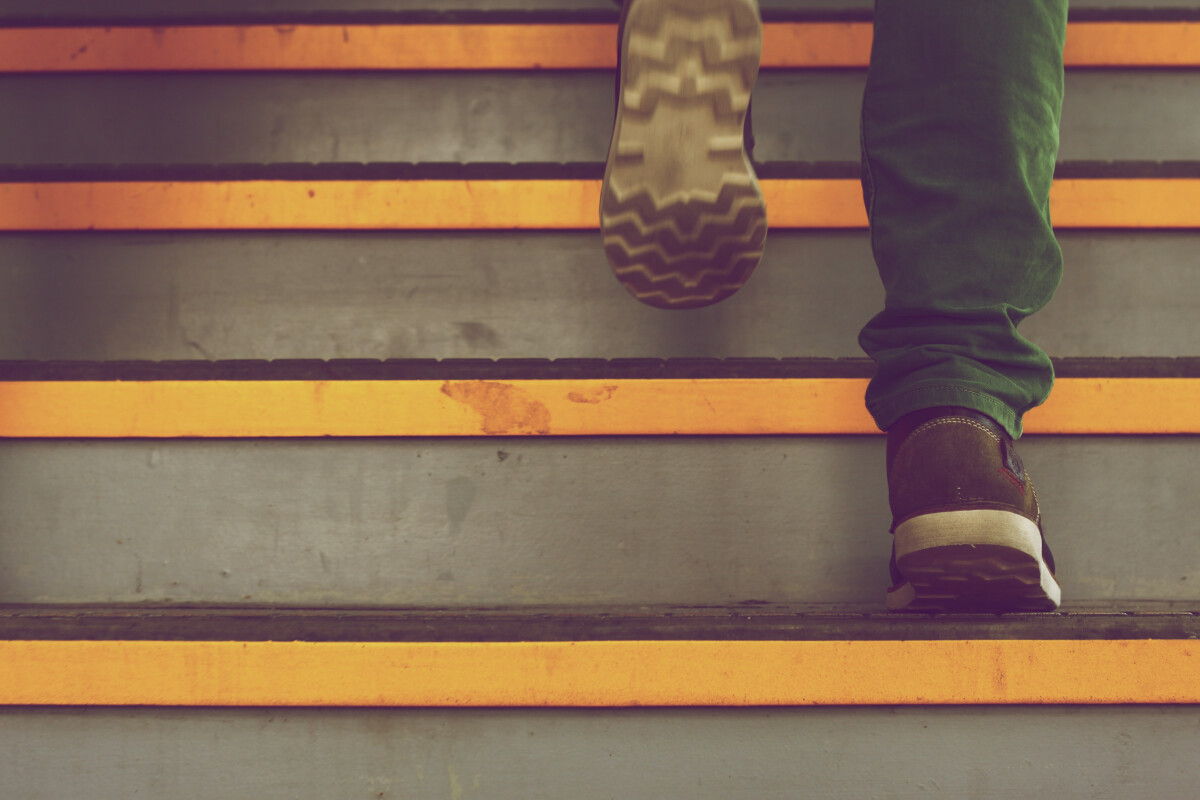 Saturday, June 24, 2023
,
11:00 AM - 3:30 PM
Cost: $10.00
Are you wondering if God has huge plans in store for your life?
Are you sensing that God might have a career for you in ministry?
Are you ready to STEP OUT and see where God is calling you?
Then join us for our STEP OUT: Discerning A Call to Ministry event on Saturday, June 24, 2023, at Wesley Freedom, 961 Johnsville Rd., Sykesville, MD 21784, from 11 am-3:30 pm. STEP OUT will be an awesome day of worship, breakout sessions, and personal reflection. You will hear from leaders in our church and have the opportunity to ask questions about all the ways YOU could serve God! Pastors, youth leaders, etc. are encouraged to accompany participants as their "support team." Contact Rev. Vicky Starnes with any questions.
Visit the Affiliation website to learn more and register now.
This event is sponsored by the Board of Ordained Ministry of the BWC