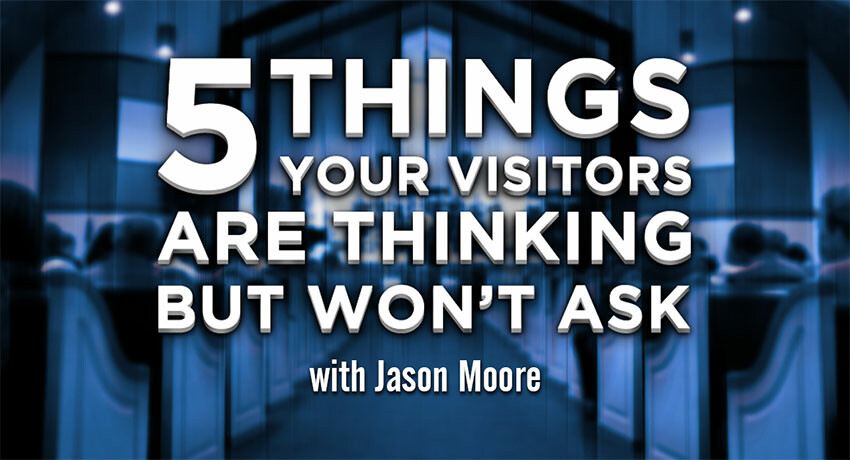 Saturday, March 24, 2018
,
9:30 AM - 4:00 PM
Cost: $35.00
Join nationally known worship coach and author Jason Moore as he shares lessons learned from years of secret worshiping in churches large and small. Jason will help identify what the most pressing issues are for new visitors and how to address them with easy to implement ideas and systematic steps.
No matter how good or how powerful worship is, it only gets you part of the way to engaging and retaining guests for return visits. Insider language, unspoken rituals, confusing signage and unpreparedness all are huge factors in why visitors do or don't come back. Much like bad service in a restaurant, even if the food is good, when the experience is bad, patrons won't return. But it doesn't have to be that way. Bring your team to this workshop which will be filled with laughter, fun and practical advice. Come ready to engage in hands-on role playing exercises and work to improve visitor conversations.
CEUs: Clergy can receive .5 CEUs
Location: Nichols Bethel UMC in Odenton
Registration Required: Cost $35 per person (includes lunch). Payment must be made at the time of registration. If you are bringing a team, please select team size and include the names of each of your team members in the registration.