Sailing from Relationship ... ...Discipleship
---

BWC Scholarship application opens January 3, 2020!
Once again, the Baltimore-Washington Conference will be awarding scholarships for qualified students currently attending college, as well as high school seniors who plan to attend college in the fall of 2020. The application process opens on Jan. 3 and closes March 5, 2020.
A variety of scholarships are offered to fit the diverse needs of our students. To be considered for a scholarship, students must complete the full online application which includes uploading their current transcripts. In addition, the student must provide contact information for their pastor and one additional church reference. The pastor and reference will be contacted and asked to submit information on the student's participation in the local church. The entire process will be done online for ease of the student, pastor, and reference.
For details about the individual scholarships or to apply for a scholarship, please visit http://www.bwcumc.org/administration/local-church-resources/scholarships/.
---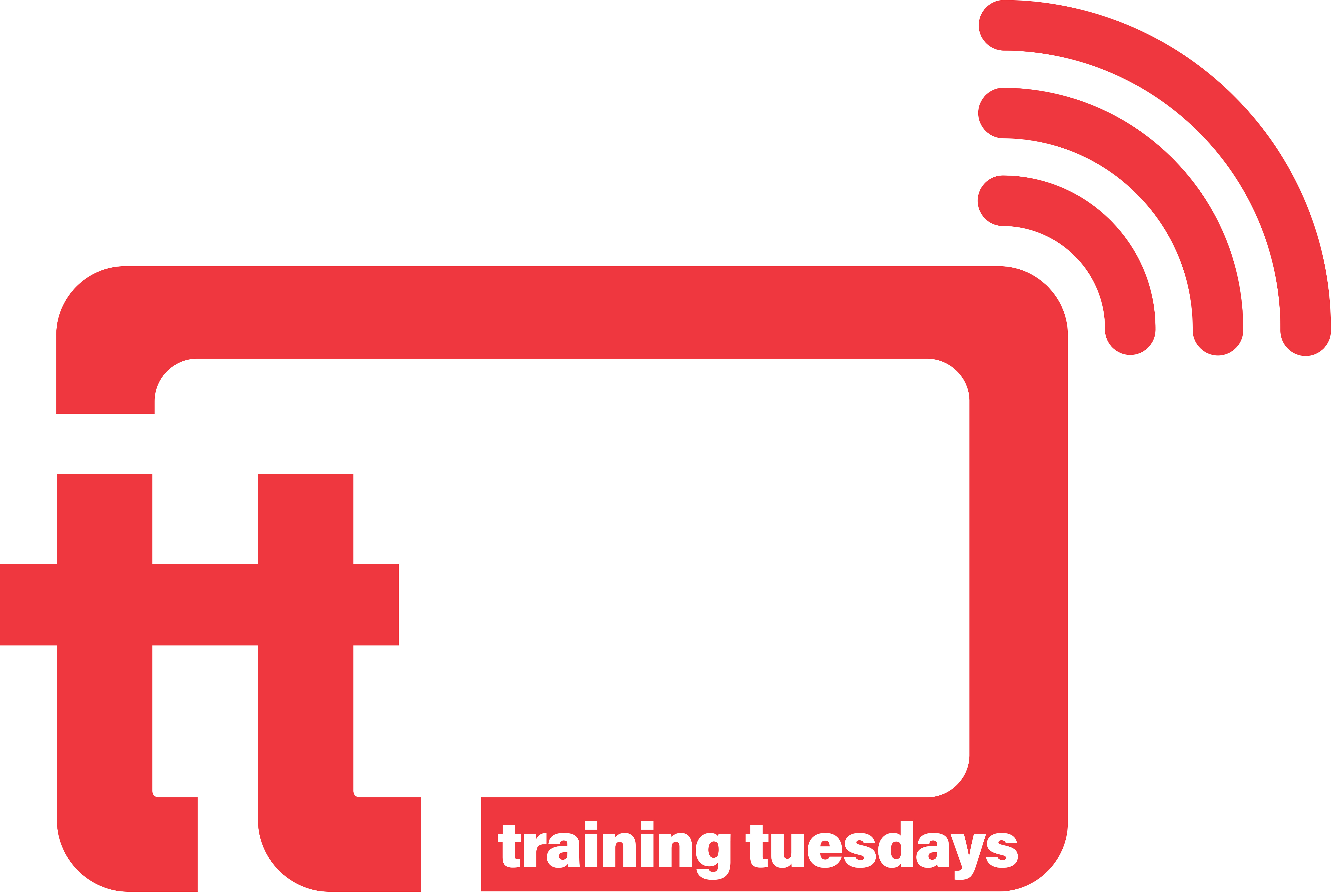 Training Tuesdays - Unified Board
JANUARY 14TH at 7:00pm
Some churches are reorganizing their administrative structure to either streamline decision making and/or to rightsize that structure. This class will provide tips and strategies from church leaders who are successfully utilizing this model and will address common questions and pitfalls.
This session will be led by the Rev. Johnsie Cogman, superintendent of the Washington East District.
Register for the training to obtain the meeting link you will use in Zoom.
Questions? Contact the Rev. Rodney Smothers.
---
2019 Stats are due Tuesday, January 28, 2020 – 12 noon
IMPORTANT!! Logging into EZRA (GCFA's Stats Reporting Site)
Download EZRA Account Setup Guide BEFORE attempting to log on and create your user account. Account credentials from last year have been reset and will not work for 2019 Stats reporting. Please refer to the EZRA Account Setup Guide for 2019 credentials.
Statistical Reports 2019 (Step-by-Step):
Gather your records & data
Download & Review:

Calculate utility expenses associated with Mission and/or Outreach Activities as well as the use of the church building by community groups (Boy Scouts, etc…)
IMPORTANT: Churches who wish to claim a portion of their utility expenses as Mission/Outreach expenses MUST use the BWC Utility Expense Calculator (BWC-UEC") to make these calculations.
The line 48b worksheet in EZRA and the BWC-UEC have been updated for clarity and ease of use.
Compensation Worksheet(GCFA Resource)
Notes on Church People/Membership(GCFA Resource)
Stats Training Workshop Presentation.



There are several statistical training workshops being offered in December.
The link above is the presentation being used during those training sessions.
This can be done on/after December 16
Enter your data in GCFA's system

Resolve errors
Enter explanations as required
Submit data before January 28, 2020 (12 Noon)
On/about February 4, 2020, all churches will receive a verification notice via email asking for review/approval of key statistics along with an estimate of their 2021 apportionment.
Please review and approve your stats data (or request corrections – if needed) before the deadline communicated at that time.

---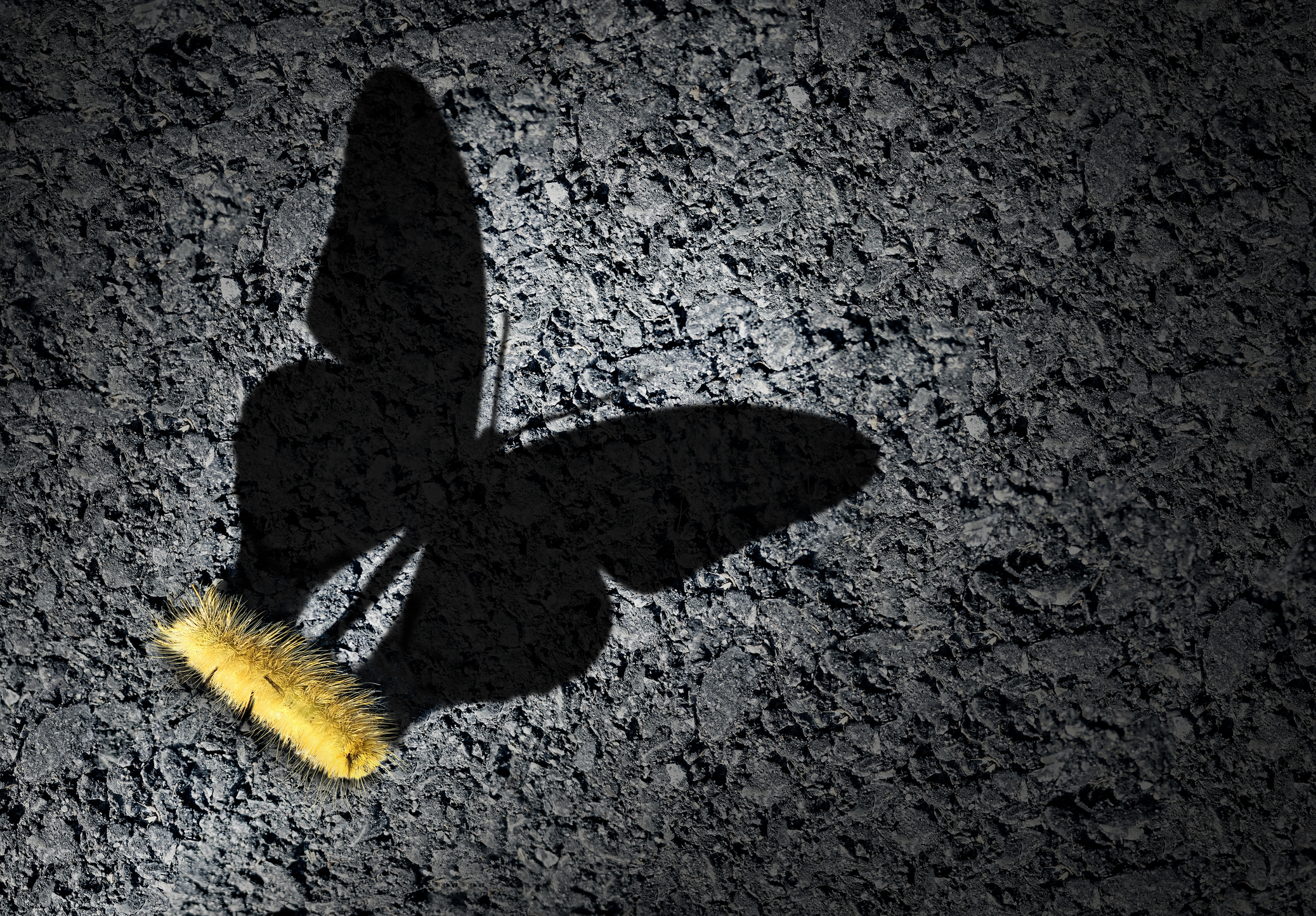 District Lay Leaders Gathering
Our District Superintendent, Rev. Dr. Johnsie W. Cogman (Dr. C.), and Washington East District Lay Leader, Rosalind Pinkney want to better know and better engage our Lay Leaders and Laity in our District. We want to know your joys and concerns, we want to be a helpmate and a resource, find out how we can increase laity involvement, and help strengthen your leadership as each of you carry out ministries within your church and community. ​
You are therefore invited and very much encouraged to meet with us on Saturday, February 1, 2020. For your convenience, we will hold two meetings that day in different parts of the District. The first meeting will be held from 9:00am to 11:00am at Mt. Olive UMC – 10 Fairground Road, Prince Frederick, MD 20678. The second meeting will be held from 1:00pm to 3:00pm at Oxon Hill UMC – 6400 Livingston Road, Oxon Hill, MD 20745.​
To help us better prepare for the meeting, we ask that you please complete the survey which we hope will give us some insight on how to better assist you; and we need you to let us know if you will be in attendance by completing the registration information. ​
We look forward to meeting with all of you on February 1, 2020 to hear your sharing and your suggestions. Should you need anything prior to the meeting you can contact Rosalind Pinkney, District Lay Leader by email or phone: or 301-928-1298
.
---
Engage College Students Lunch and Learn via Zoom
Is your church located near a college campus, community college or trade school and interested in learning how to better engage young adults and college students? Join Rev. Brandon Harris, The Protestant Chaplain to the Main Campus at Georgetown University, for a monthly conversation on engaging Millennials and Generation Z, innovative forms of worship, and church-based college ministries. Lunch & Learn from noon to 1 p.m. on: Jan. 9, Feb. 6, March 12, May 7, and June 4. Sign up here to receive reminders and the link to join. Learn more about Brandon's qualifications and some of the topics for exploration.
---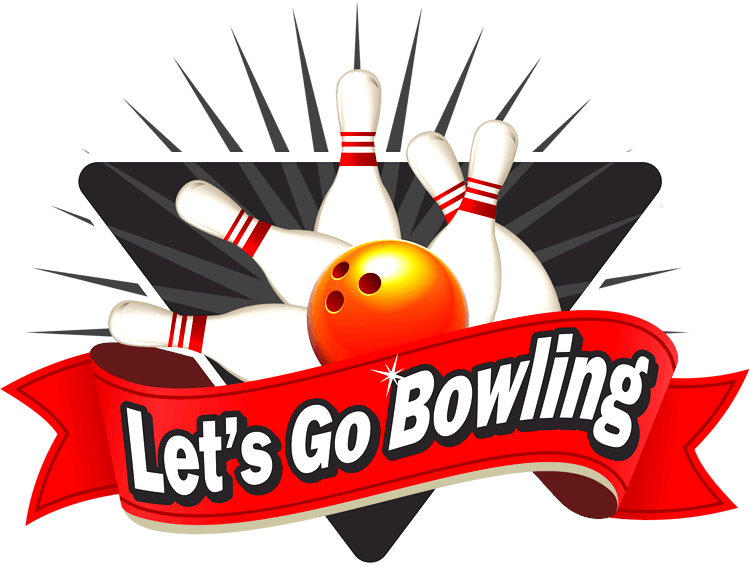 Youth Gathering at ROCK
You are cordially invited to The Washington East District
Bowling Party
Saturday, February 8, 2020
12:00—2:00 pm
Ocean Lanes Bowling Alley
115 72nd Street
Ocean City, MD 21842
Come meet other youth and youth leaders of the Washington East District as W.E. Sail from Relationship to Discipleship.
Lunch will be provided.
---
Bishop's Lenten Day Apart.
Tuesday, February 18, 2020 8:30 AM – 3:30 PM
Theme: Where Has All of the Prophets Gone
Presenter/Preacher: Dr. Teresa L. Fry Brown, Bandy Professor of Preaching, Emory Candler School of Theology
Location: Glen Mar UMC, Ellicott City.
Cost: $45 (includes lunch) - Retired Clergy: $30
---

Southern Region Connect Leadership Summit
SATURDAY, MARCH 14, 2020
,
8:00 AM - 4:00 PM
COST: $40.00
Inspiring & Equipping Churches to Connect More People to Jesus
At this one-day training opportunity, you'll hear from Daniel Im, author of "No Silver Bullets," who will help you lead, thrive, and create a culture of discipleship in your church. You can also immerse yourself in one of six learning tracks.
---
Volunteer Opportunity
Oxon Hill UMC will be hosting Warm Nights on Jan 26 - Feb 2 and if anyone is wanting or willing to assist them that week, please let us know. Also, the Community Crisis Services, Inc is seeking additional churches to host the Warm Nights Shelter Program.