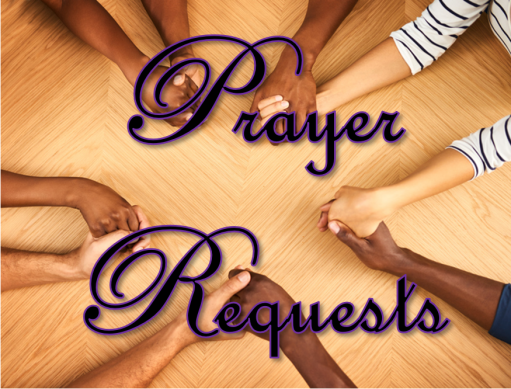 June 3, 2018
We grieve the passing of dear retired elder, The Reverend Lloyd Marcus. A viewing will be held on Wednesday 6/6 2 pm - 8 pm and home going celebration on Thursday 6/7 (wake 10:30 am) and worship 11:00 am at St James Memorial United Methodist Church. 1901 W. Lexington St. Baltimore, MD. Please keep the Marcus family in prayer!
---
May 9, 2018
Please keep the family of Rev. Dr. Maceo Williams in prayer. His wife, Margaret E. Williams received her wings on Thursday, May 3rd.
The arrangements are as follows:
Viewing/Visitation: Friday, May 11th, 4- 8 pm
Vaugh Greene Funeral Home
8728 Liberty Road, Randallstown, MD 21133
Funeral: Saturday, May 12th, 10-10:30 am final viewing; 10:30 funeral services begin
Union Memorial UMC
2500 Harlem Ave.
Interment: following services
Arbutus Cemetery (directions will be provided)
---
April 3, 2018
Please keep the Marcus family in prayer. Mary Marcus, the wife of Rev. Lloyd E. Marcus, received her wings this past Friday, March 30th.
The arrangements are as follows:
Visitation: Sunday, April 8th from noon to 5 pm
Brown's Funeral Home
2140 N. Fulton Ave.
Baltimore, MD 21217
Funeral: Monday, April 9th at 11 am
St. James Memorial UMC
1901 W. Lexington St.
Baltimore, MD 21223