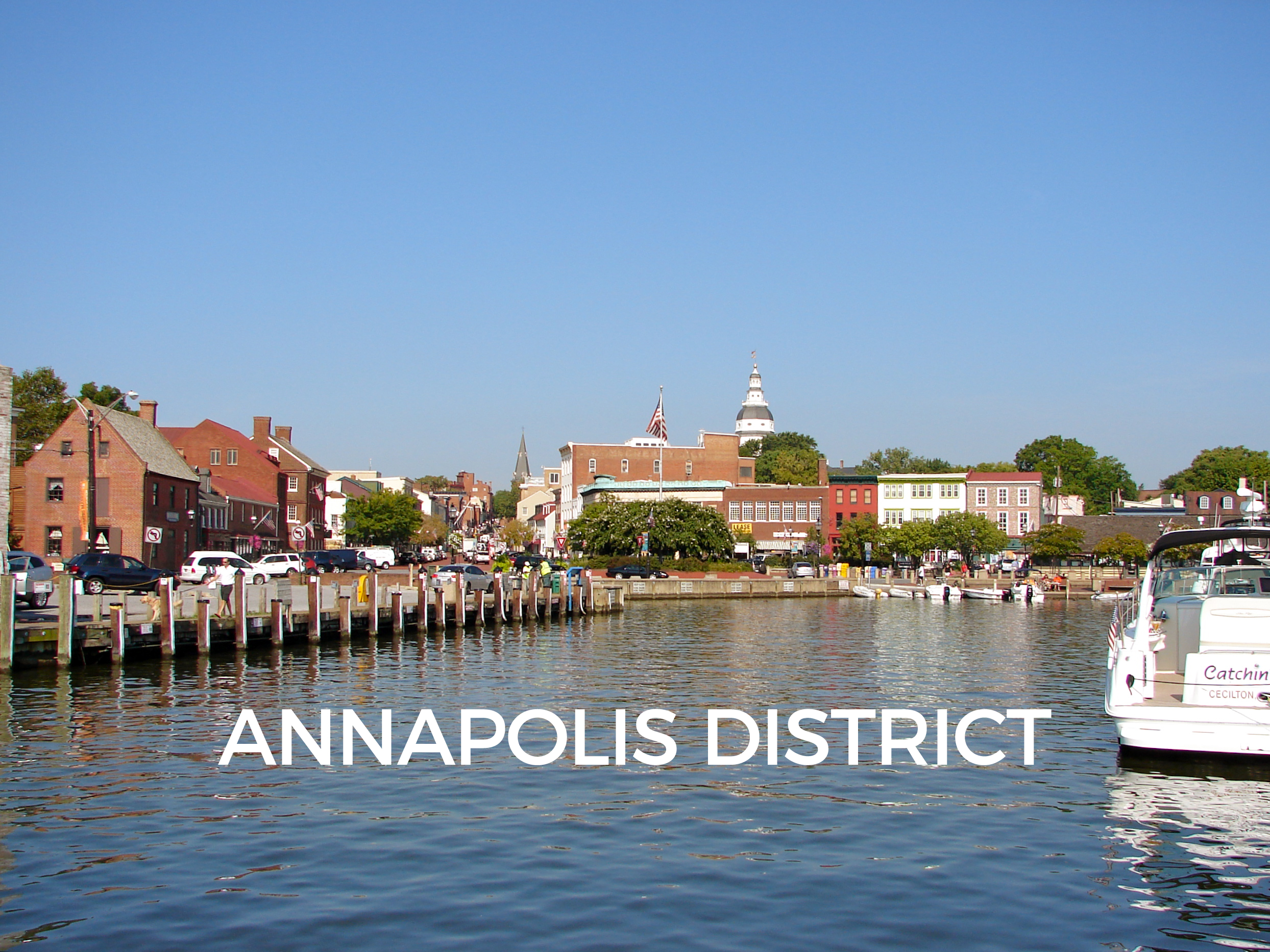 AN District News.......UMC Buzz.......September 2, 2021
Posted by Willine Kamara on
CROSS-RACIAL & CROSS-CULTURAL NEW STEP WORKSHOP
"A Diverse Church by Design" is a cross-racial and cross-cultural leadership program. The BWC is committed to multicultural ministry and successful Cross-Racial and Cross-Cultural appointment transitions. To that end, we've designed a workshop to meet those particular needs to be held on Sept. 9 from 7 to 8:45 p.m.
This Zoom orientation is designed to provide pastors and five key leaders with a multicultural ministry framework, valuable tools for building community, and an introduction to A Diverse Church by Design. Register.
This fall, the BWC will offer Diverse Church by Design, a cross-racial and cross-cultural (CRCC) leadership certificate program, created for local church teams of up to five people, including the pastor. Learn more.
Bishop's Days on the Regions
Sept. 28
Bishop LaTrelle Easterling will be meeting in regional conversation sessions with clergy and laity. Mark your calendars for the Southern Region on Sept. 28 at Westphalia UMC. Clergy will meet from 2 to 4 p.m. and the Laity from 7 to 8:30 p.m.
UPCOMING EVENTS
237TH ANNUAL BALTIMORE-WASHINGTON CONFERENCE SESSION
Hilton Hotel, Baltimore, Oct. 25-27
The session will be a hybrid one – both in-person and online. Learn more
DISCIPLESHIP NEWS AND IDEAS
Next week is the last week for clergy to register for the Living Well Initiative, a seven-month pilot program that offers clergy the opportunity to thrive in ministry.
Sponsored by the Center for Vital Leadership, the initiative is comprised of two retreats, Sept. 21-23, at Camp Manidokan, and March 8-10, 2022, at West River Camp and Retreat Center, as well as monthly cohort meetings between the retreats to help participants process their learning and support each other throughout this journey.
The $700 registration fee, matched by the Baltimore-Washington Conference, covers the full cost of the two retreats and the seven-month journal and review instruments designed to create a personalized pastoral development plan. 3.3 CEUs will be offered. Scholarships are available. For more information, contact Rev. Amanda McMurtrey.
CLASSIFIEDS
New Church (Formerly: Wesley Grove UMC/Delmont UMC/Severn UMC is looking to hire a part-time assistant teacher for Pre-K. If interested please call (410) 761-9119.