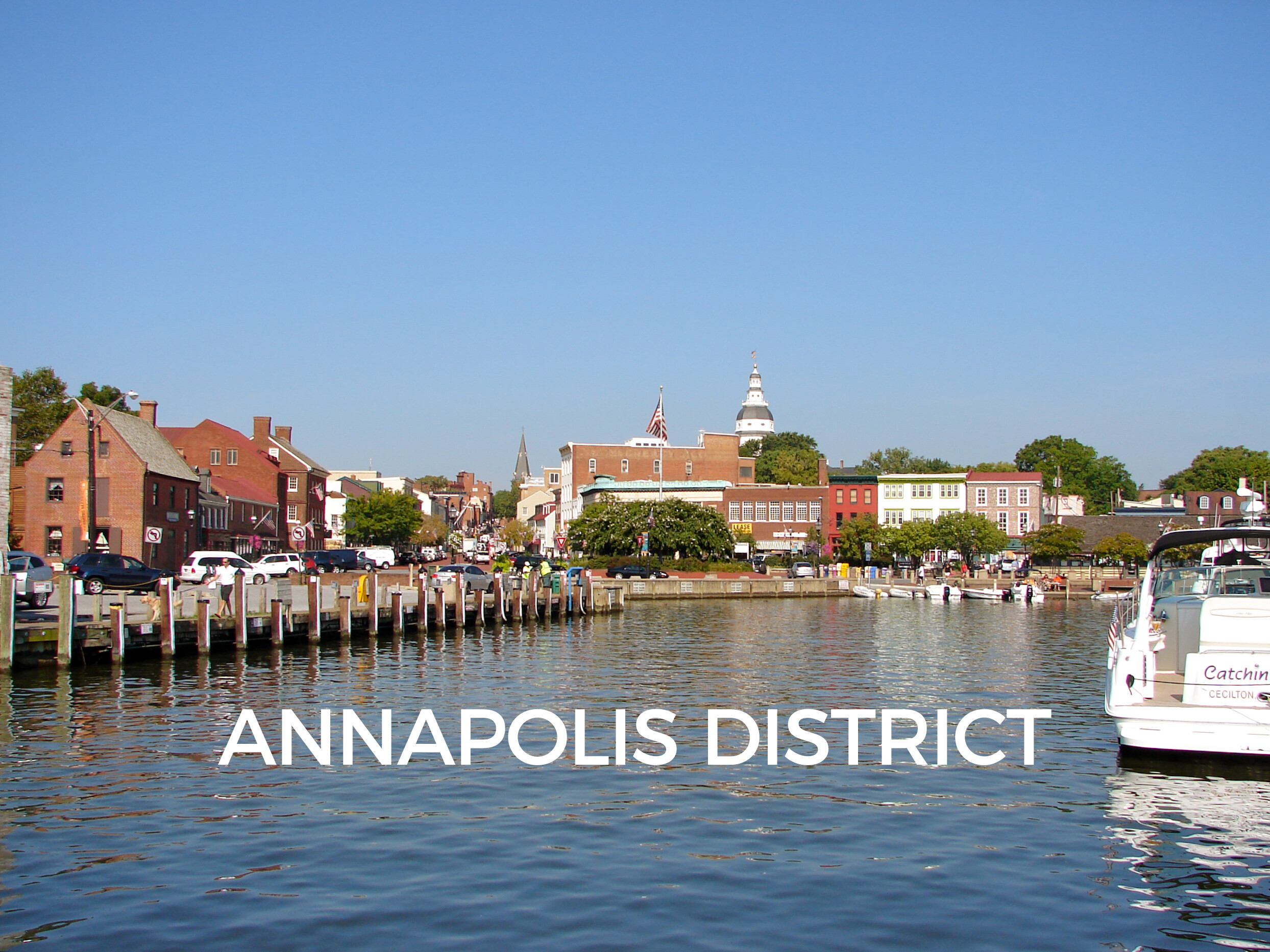 AN District News.......UMC Buzz.......October 8, 2021
Posted by Willine Kamara on
New this Week
Laity Sunday, an annual opportunity to celebrate and honor lay people, is scheduled for the third Sunday in October. The theme of this year's observance is "Rise Up! – Revive." The guiding Scripture passage is 2 Timothy 1:3-7. See a list of Laity Sunday themes since the beginning in 1939.
Seeking Youth Leaders: Youth provide a critical and constructive voice and hold an important place in leadership in the Baltimore-Washington Conference. Youth make an impact on both church and our communities through acts of service, advocacy, mission, and worship so that more transformed lives transform lives. If you know young people who feel called to connect and share their leadership in the Baltimore-Washington Conference, please encourage them to complete this interest form.
Deadline approaching for certificate program
A Diverse Church by Design: Cross-Racial and Cross-Cultural (CRCC) Leadership Certificate Program is a biblically-based experimental approach to diversity and inclusion issues.
The program aims to increase churches' diversity and inclusion and develop ways to create God's Beloved Community where justice, equal opportunity, and love can embrace all.
The training, which draws on input from 80 BWC churches, helps leaders find innovative solutions for ministry.
The program consists of five modules based on a problem-solving approach. Participating in this program will convince you that diversity and inclusion can be achieved by design with intentional and strategic planning. The deadline to register is Oct. 8.
Upcoming Events
Opportunities for Discipleship and Transformation
237th Annual Baltimore-Washington Conference Session
Online, Oct. 25-27
The theme of this year's session is "Still One: Standing, Transforming, Rising."
Download the Conference booklet.
Order of the Elders meeting
Nov. 15, 9:30 am. to noon
The Order of the Elders will meet online with Bishop LaTrelle Easterling.
Bishop Easterling meets with clergy
Nov. 20
The bishop will meet online with the Order of Deacons from 9 to 10:30 a.m.; the fellowship of Local Pastors and Associate Members from 11 a.m. to 12:30 p.m.; and clergy serving beyond the local church from 2 to 3 p.m. Registration will open in mid-October.
WAVE
Jan. 7-9, 2022
With the affiliation of the Baltimore-Washington Conference and the Peninsula-Delaware Conference, an opportunity arose to take the two youth events that were similar in purpose and combine them for a pilot year. Youth from both conferences met in July where they came up with a new name – WAVE.
Organizers note that the event is still youth-designed and youth-driven, still held at the Ocean City Convention Center, and still focused on connecting youth to Christ and one another in fun and powerful ways. This year's event will take place Jan. 7-9, 2022.
To register and learn everything about WAVE 2022, visit the website at https://waveoc.org
or, register directly. If you have any questions, email .
A retreat for the BWC and Pen-Del youth will be held at the Convention Center in Ocean City. Learn more and register at https://waveoc.org.
Classifieds
Nichols-Bethel UMC in Odenton is looking for childcare attendants for its nursery. Hours are Sundays, 9:15 a.m. to 12:15 p.m. A resume, two references, a background check, CPR, First Aid, and child abuse prevention training are required. Nichols Bethel will pay for the background check and all training upon hire. To apply, email your interest and resume to Pastor Katie Saari.
Severna Park UMC is looking for a music director who is a creative team player who can help cultivate and draw out excellence in unpaid musicians while making it fun and building Christian community. We are open to this position being filled by either one full-time staff member or potentially splitting roles between contemporary and traditional worship to create two or more part-time positions. Learn more and apply.