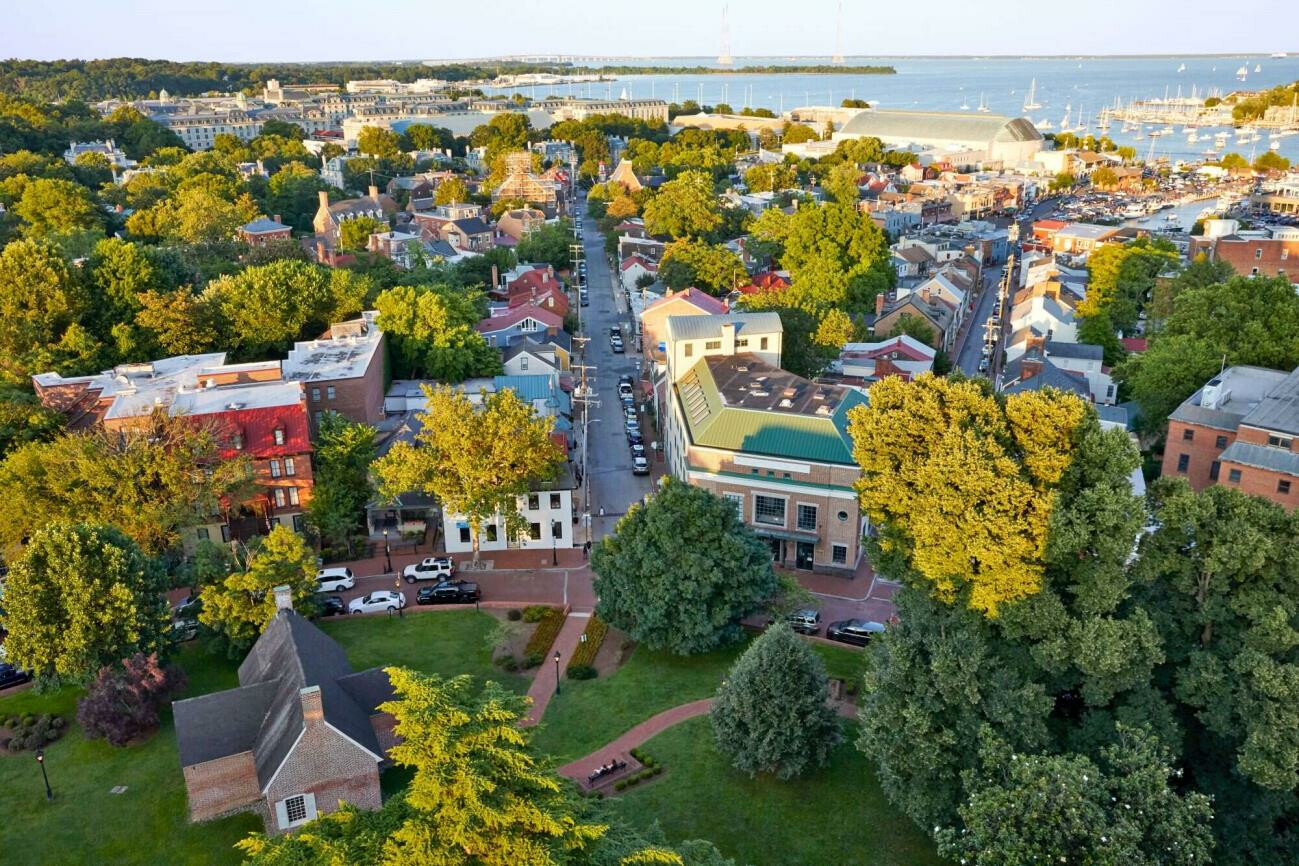 AN District News......UMC Buzz....May 26, 2023
Posted by Willine Kamara on

Fund Balance Report (deadline June 30) – Upload in Arena
Who can upload a signed copy of the Fund Balance Report in Arena?
• Church Finance Chair or Church Treasurer or Church Pastor – log-in as themselves
• Church Administrator (must log-in with the Church's Arena Account credentials)
The Fund Balance Report template can be downloaded from the BWC Financial Forms & Reports web page.
New and Featured
Annual Conference parking is limited: Members and visitors to the Annual Conference Session May 31 - June 3 are advised that the parking at the Hilton Hotel in Baltimore is extremely limited. All attendees are strongly urged to take Uber or Lyft, use the light rail, or find another place to park using a service like Spot Hero.
Celebrating young people: The voices, ideas and thoughts of our young people will be the focus of the Annual Conference session on Saturday morning, June 3. Young people and youth leaders throughout the conference are encouraged to attend. We will be celebrating previous confirmands and those newly confirmed. Please use this form to submit church names and young people's names to be displayed on screens so that they might be celebrated. If you have any questions, contact Cheryl Cook.
Discipleship Opportunities
Last week, the number of churches officially requesting to disaffiliate at the Annual Conference session became 23. Twenty-three churches are now on the ballot. See a new FAQ on disaffiliation.
We pray for those involved in the disaffiliation process. The Beginning Again Guide is a resource for United Methodists who want to stay in the UMC after their church disaffiliates. Several "Lighthouse Congregations" now serve people who want to remain United Methodist. They include:
Westminster UMC in Westminster
John's UMC of the North Carroll Cooperative Parish
Hopewell UMC and Wesleyan Chapel UMC in Havre de Grace
Mill Creek Parish in Derwood
Faith UMC in Rockville
Linden-Linthicum UMC in Clarksville
Fairhaven UMC in Darnestown
National UMC in Washington, D.C.
Silver Spring UMC in Silver Spring
To find a Lighthouse Congregation or to learn more about remaining United Methodist, contact Rev. Bill Brown.
Annapolis District Summer Session Lay Servant Academy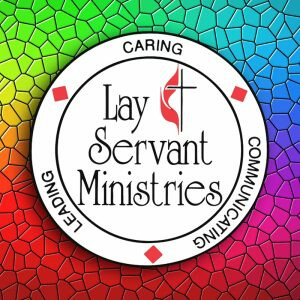 CONGRATULATIONS to the Annapolis District Lay Servant Ministry! We have launched our Summer 2023 Academy.
If you have not registered, you may want to stop what you are doing and register now. If you have family and/or friends who have not registered, let them know now. To accommodate all of our Annapolis District disciples, this academy has coin-person courses and Zoom courses
Please see the Summer Semester registration and course listings for the Annapolis District Lay Servant Academy classes here . Please register as soon as possible as classes are beginning right away. Please also feel free to share with additional congregants that may be interested in beginning their lay servant course.