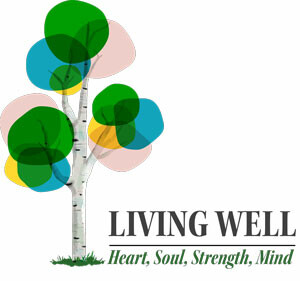 11.10.20

|

Clergy Care
Reviving your Strength

Are you finding it hard to physically keep up with the demands of ministry? If your answer to this question is, "yes," then this retreat is for you. Care for our body is just as important as caring for our heart, soul, and mind. In this retreat, we will talk about increasing our body's resilience to stress, finding our "rhythms of rest," and finding time to care for our bodies as we care for our souls. Healthy clergy make healthy congregations. 1 Corinthians 6:19-20 says, "Do you not know that your bodies are temples of the Holy Spirit, who is in you, whom you have received from God? You are not your own; you were bought at a price. Therefore, honor God with your bodies."
Books
Reflection Activities
Peterson reminds readers, that you don't get paid for any of these three activities… but take a moment and count the cost for your life, relationships, and work when each one was missing.
Prayer




Scripture




Spiritual Direction




Sketch a 12-month plan for each area here:
Prayer




Scripture



Spiritual Direction