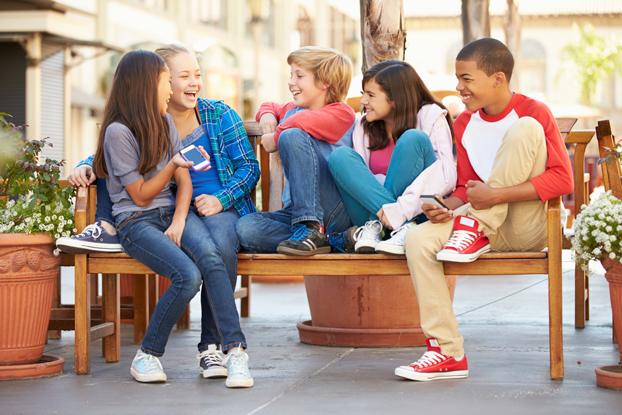 11.01.18

|

Leader Development, Young Peoples Ministry

| by

Mark DeVries
When you survey most churches about what their top three need are, more volunteers is usually in the mix. There are five simple steps that create a proven process for recruiting skilled servant workers. Download the template and watch the video and learn how to:
Create a list of all your ministry needs. This includes both partners and helpers.
Create a pool of possible names to recruit. This pool should be three times larger than the list you created in step 1. Don't forget to ask others for recommendations to increase the size of the pool.
Rank each of the people on your list according to their possible fit. There are two different rankings: ABC and WEB. ABC is like a letter grade where A is awesome, B is good, and C is "only in a pinch." WEB speaks to their best placement "W" is "with people" "B" is "behind the scenes" and "E" is either/both.
Match the ranked pool with your needs list. Place your A's first so that and pay attention to their WEB so that you get the match just right.
Begin to make the ask... probably by email first so people have time to think about it.
Work the follow up process. After a week of no response to your email, follow up with a call or in person touch. Don't get stressed about having to follow-up -- this is normal!
If you are wanting a more in-depth understanding and plan, you may benefit from reading: Building Your Volunteer Team: A 30-Day Change Project for Youth Ministry by Mark DeVries and Nate Stratman.