Vital Conversations: Resources for Creating Racial Equity
General Commission on Religion and Race of The United Methodist Church (GCORR) presents Vital Conversations 1: Realities of Race and Racism. This Vital Conversations video series features contemporary theologians, sociologists, laity, clergy, and other thought-leaders dealing with challenges of race, culture, and oppression in the Church and world today. BWC pastors were given a DVD copy of this resource at Annual Conference 2017.
Here are some additional resources from GCORR that might be helpful in the quest to create experiences that promote healthy dialogue and meaningful action toward creating racial equity.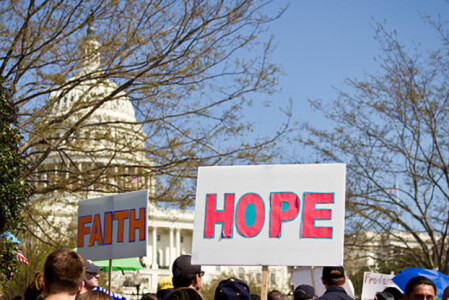 The General Commission on Religion and Race invites United Methodist Christians of goodwill to engage in conversations about race, racial identity and the challenges that come when racial prejudices and bias are combined with institutional power and privilege, typically defined as racism.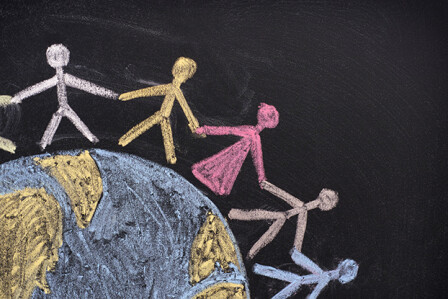 By Dr. Arthuree Wright
Often, we hear the term "beloved community," and seek to live into it without a firm grasp on how to do so. Learn how to embed "25 Traits of the Beloved Community," in your life and community.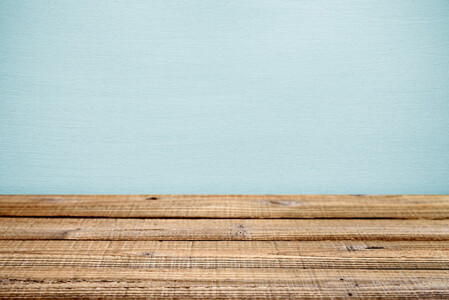 Use this to help your congregation model our invitations to the table – both literally and metaphorically – in ways that honor Jesus' model and hopes for the world.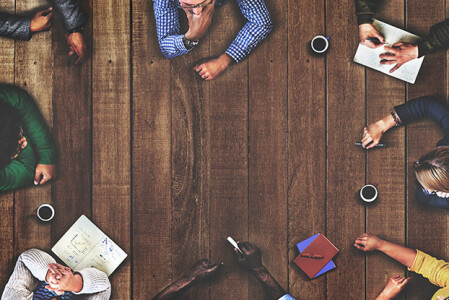 Often times we have discussions about race and racism but fail to move from talking to action. This worksheet is designed to help you take the work you have already done with anti-racism – no matter where you are on the journey thus far – and work to put words into action.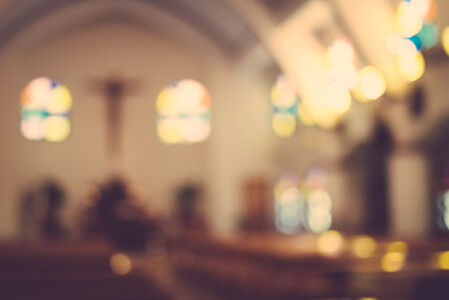 By Dr. Arthuree Wright
Below are ten steps to help us persist in our struggle for racial equity. Read excerpts from church websites and click on the hyperlinks to learn how the selected faith communities are becoming more faithful than "post-racial." Then use the questions to apply your learnings to your church.