Calendar
At-One-Ment: Clergy in Retirement
Thursday, April 19, 2018, 9:30 AM - 2:30 PM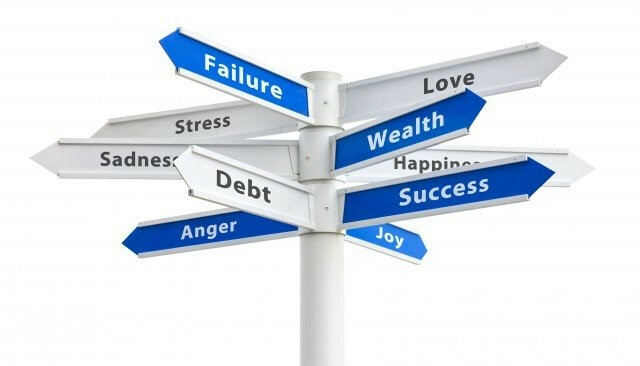 As a clergyperson, are you thinking about retirement? Have you already retired from full time ministry? From the earliest stirrings of thought about retiring to the later years of having done so, retirement from active ministry status raises significant thoughts and feelings, questions and challenges which are unique to our experience as clergy. The Board of Pensions and Health Benefits does a great job helping us with financial matters. However, those who have retired from active status know that there are many other issues to address and learn to manage.
For this reason, the Board of Ordained Ministry is sponsoring this event to give the clergy of our Conference and their spouses an opportunity to gather and discuss these important issues. Here we can pray, reflect and pool our collective wisdom around this particular stage of our lives. Retirement can be as rich emotionally and spiritually as earlier stages have been. Yet as Carl Jung sagely pointed out: "Thoroughly unprepared we take the step into the afternoon of life…with the false assumption that our truths and ideals will serve us (as before). We cannot live the afternoon of life according to the program of life's morning."
For more information, contact Rev. Mary Jo Sims.
Sponsored by the Board of Ordained Ministry for clergy and their spouses in any stage of the retirement process