New faith expressions create entrepreneurial spirit
October 17, 2017
In a growing trend of less focus on worship and more emphasis on personal faith nourishment and experiencing God-moments through mission and creative outreach in the community, a sense of "whole life evangelism" is becoming the way of doing church today.
The Rev. Kenda Creasy Dean, featured speaker at the Taste & See event, is a professor at Princeton University and founder of Ministry Incubators. Creasy Dean explained how mission entrepreneurship has the potential to re-define the church.
The word entrepreneur, she said, comes from the French words "between" and "undertake."
"An entrepreneur creates undertakings between what is already there," she said. Missional entrepreneurship "embodies Christ to solve a community problem in a way that is aligned spiritually, relationally and financially."
However, Creasy Dean stressed, "entrepreneurship doesn't fund ministry; entrepreneurship is ministry."
Entrepreneurial ministry takes away the offering plate, which churches so often depend upon, and offers new models for funding. Sometimes the entrepreneurial work even funds a church's more traditional ministries, but that is never the reason to start the work, Creasy Dean said. "Love is."
At Taste & See, a number of these new faith expressions were noted. We've highlighted some of them here.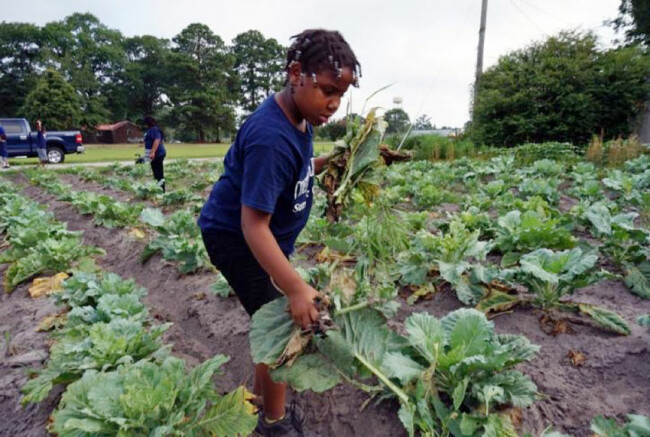 Conetoe Family Life Center – North Carolina
In a small North Carolina community, one pastor got tired of performing so many funerals. He prayed and God led him to – reluctantly – plant a garden. Now, more than 80 young people plant and harvest more than 50,000 pounds of fresh food a year and the community's health is beginning to thrive.
» Visit their website
» 'By nourishing plants, you're nourishing community' - CNN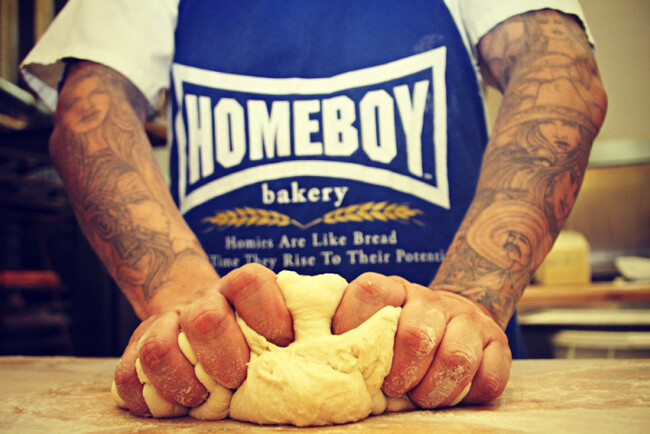 Homeboy Industries – Los Angeles, Calif.
It started as a bakery, using jobs instead of jail, and drew together members of rival gangs in Los Angeles. Today Homeboy Industries employs and trains former gang members in a range of social enterprises and provides critical services to more than 15,000 people.
Go Fish: Getting Kids Hooked on Jesus – Pullman, Wash.
A pastor, using salmon fishing as a fund-raiser, grew an idea into a comprehensive and creative youth outreach ministry.
Flipped churches focus on vocation. How can we champion what we see God doing in you?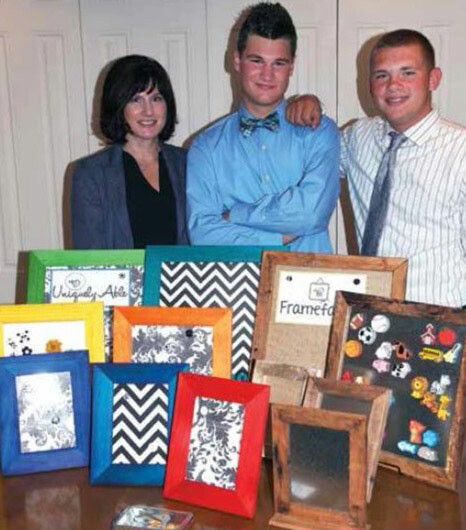 Uniquely Able – Chicago, Ill.
Employs and advocates for people with disabilities.
» 'Junior runs business for a cause' - The North Star

The Robloxian Church – Tacoma, Wash.
Daniel Herron is 16. He's also the founder and pastor of an online church that has attracted more than 4,500 members. The virtual church attracts teenagers from across the country and around the world to worship, pray and connect with one another.
» 'Teen's online church draws young people from around the world' - Faith and Leadership

Fuzzy churches focus on community mission. Where does the church and the mission enterprise begin?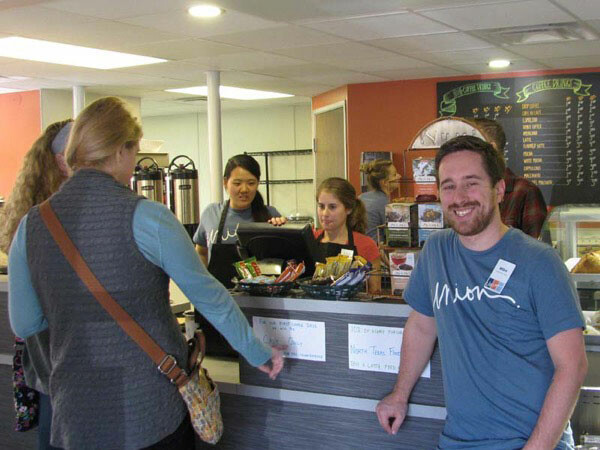 Union Coffee – Union UMC Dallas, Texas
More than 5,000 people a month walk through the doors of Union. You will see business meetings, students studying, artists imagining, baristas laughing and minds coming together over the most generous cup of coffee in town. Ten percent of all coffee sales goes towards a local non-profit organization.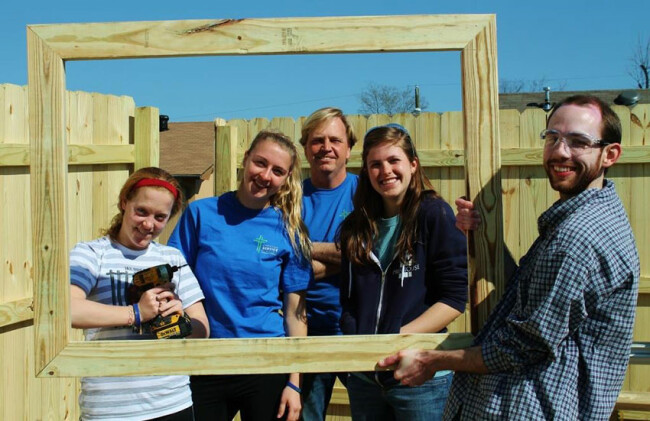 Pres House – University of Wisconsin-Madison
Pres House started as a campus ministry. Then, they built a dorm, and in that student apartment complex is now a church led by students and young professionals.
The Berean Experience – Raleigh, NC
This Baptist church is also an event venue for the community.
Fresh churches focus on fresh expressions of faith communities. Where could church happen?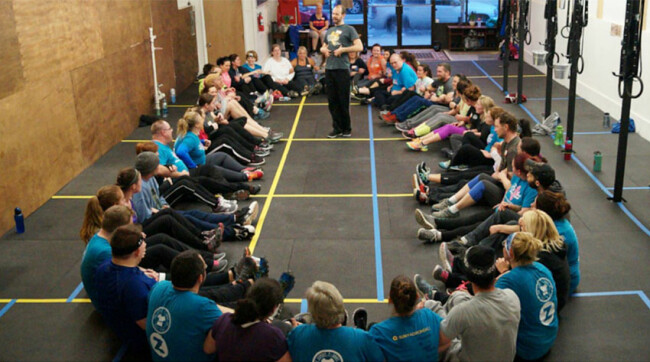 Underwood Park CrossFit box – Louisville
This PCUSA worshipping community meets in a CrossFit gym.
» 'Underwood Park CrossFit nurtures bodies and souls' - Presbyterian News Service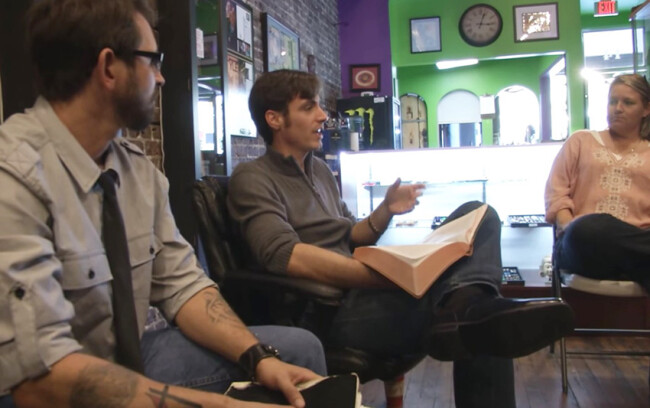 Wildwood UMC – Ocala, Fla.
Ministry in a tattoo parlor.
» 'Taking Church to a Tattoo Parlor' - UMTV Video
» 'Tattoo ministry: a fresh expression of Christian commitment' - Florida Conference of The United Methodist Church
Ministry + Revenue Stream. One form of ministry funds another.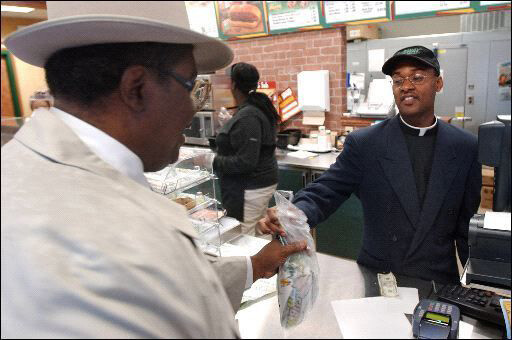 True Bethel Baptist – Buffalo, NY
Job training is given to teens through a Subway franchise at the church. Profits fund ministries for the entire church.
» 'Church Opens Subway Franchise to Bring Jobs to Community' - Action Institute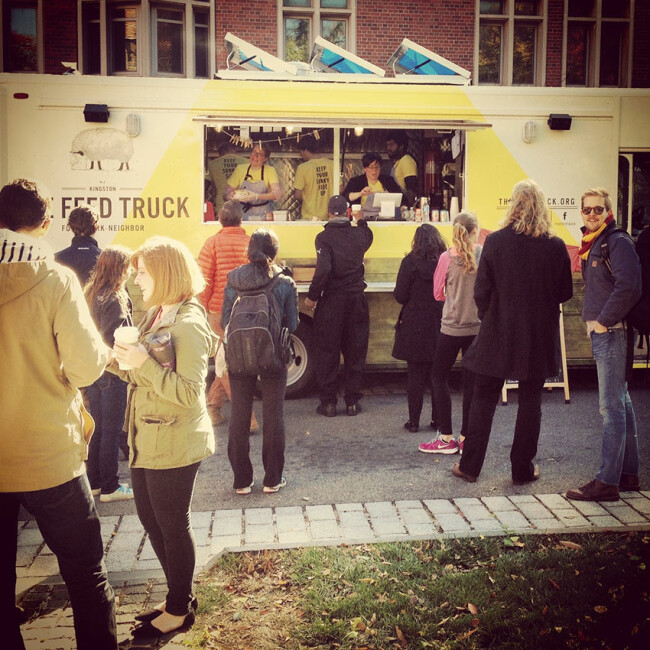 The Feed Truck – Kingston UMC, N.J.
Provides campus outreach and job training through food justice.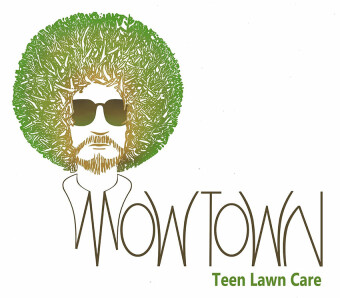 Mowtown Teen Lawn Care - Columbia Presbyterian Church, Washington
Teen mentoring, faith development and job training.
» 'Mowtown Teen Lawn Care is a social enterprise offering a new model for youth ministry' - Faith and Leadership


Try Pie – Cedar Falls, Iowa
Try Pie empowers girls to discover their identity in Christ through meaningful work that combats racism; plus there are delicious pies for order.
» Try Pie helps Iowa teens build bonds across racial and economic divides - Faith and Leadership
Business as Mission: Independent non-profits and for-profits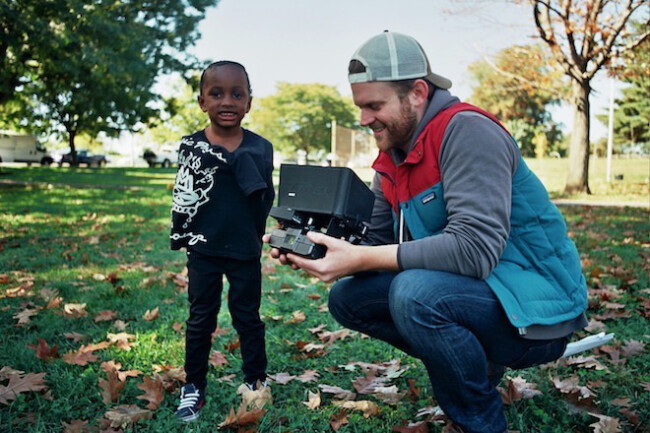 Neighborhood Film Project - Philadelphia
A film company gives the formerly incarcerated a trade in media
» 'Meet the Disruptors: Neighborhood Film Company' - The Philadelphia Citizen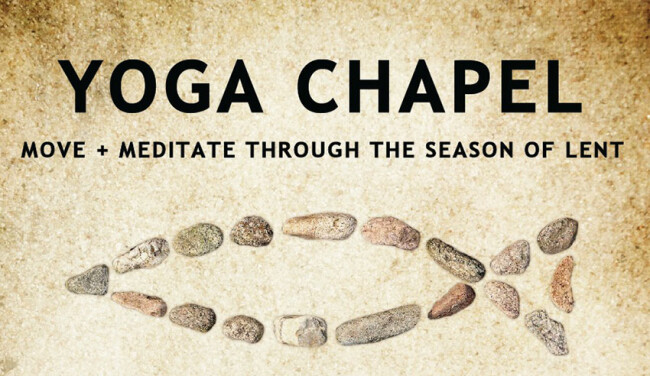 Yoga Chapel – Vancouver and Florida City
Weaves together the art of Christian storytelling with the wisdom of the yoga practice.
Independent for-profits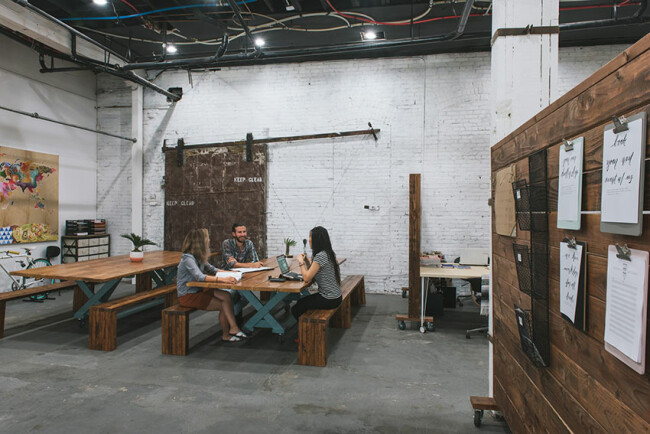 Faithful Artisans/As We Dwell – Los Angeles
Offers co-working space for artists.
Giving Keys
Employs people recently released from prison to make "pay it forward" jewelry with encouraging words out of old keys.
Comments