Calendar
CCYM Fall Leadership Retreat 2017
Friday, September 15, 2017 - Sunday, September 17, 2017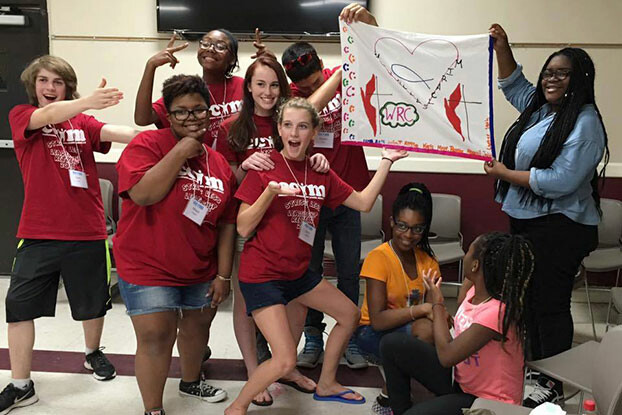 The CCYM Fall Leadership Retreat is open to students from 6th grade to 12th grade who are currently active in the Conference Council on Youth Ministry (CCYM) or youth who wish to become active in CCYM. For more information and to register, please contact Pam Bowen, .
This leadership retreat offers group activities, worship, leadership skills training and biblical lessons for youth interested in becoming Christian leaders in their church.
The retreats begins on Friday night with dinner, session 1 and a bonfire and games. Saturday activities include breakfast, session 2, leadership skills training, lunch and water games. Evening activities include session 3, worship and fun activities. Sunday morning, there will be worship, a leadership skills session, lunch and departure by 1 p.m.
There is no cost for the retreat. Interested youth should fill out the CCYM application below and forward it to Pam Bowen, .
» CCYM Application
» CCYM Safe Sanctuaries Policies & Procedures
» Download retreat flyer