Calendar
Early Childhood Educators Conference
Thursday, August 10, 2017, 7:30 AM - 3:00 PM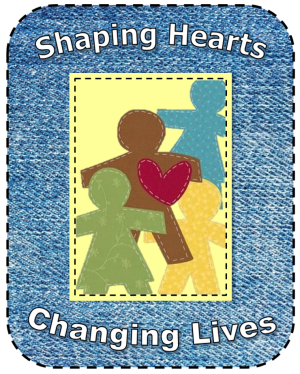 Shaping Hearts and Changing Lives is the theme of the 2017 Early Childhood Educators Conference. 300+ early childcare workers attend the conference, featuring three, two-hour workshops offering Core of Knowledge Training in Curriculum, Professionalism, Special Needs, Child Development and Health and Safety.
Workshops this year include Effectively Using Technology with Preschoolers, STEM and the Arts, Planting the Seeds of Love, Four Goals of Misbehavior, Signing and Business Practices for Directors.
Cost: $55 per person (includes lunch)
See the full schedule, list of workshops and register at ececonference.org.
Schedule
7:30 am — Check in
8:00 am — Keynote Speaker, Rev. Dr. David Thayer
8:30 am — Session #1
10:40 am — Session #2
12:40 pm — Lunch and Vendor Presentations
2:10 pm — Session #3
Vendors
Becker's School
Kaplan
Stampin' Up
Discovery Toys
The Investigators Club
Initial's, Inc.
Tupperware
Jump Bunch
Yankee Candle
For more information, contact Pam Bowen, , 410-309-3427
Registration is open May 1 through August 1, 2017