Calendar
Praying Our Way Forward
Sunday, July 23, 2017 - Saturday, July 29, 2017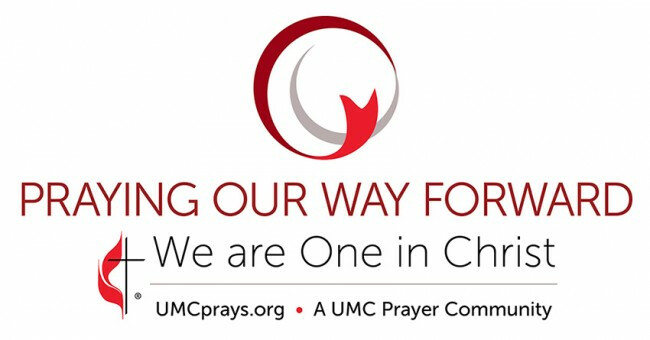 "Praying Our Way Forward" was created by the Council of Bishops as a part of their larger commitment to "lead the church in every part of the world in times of worship, study, discernment, confession and prayer for God's guidance." To achieve this mission, they invited The Upper Room to help engage every annual conference around the world. United Methodist Women, United Methodist Men and United Methodist Communications have recently joined the partnership.
Each annual conference will take one week to have intentional prayer for the mission of The United Methodist Church to make disciples of Jesus Christ for the transformation of the world and for the work of the Commission on a Way Forward, which begins meeting in January.
The designated week of prayer for the Baltimore-Washington Conference will be the week of July 23, 2017.