Calendar
Bishop's Pre-Advent Day Apart
Wednesday, November 29, 2017, 8:30 AM - 3:00 PM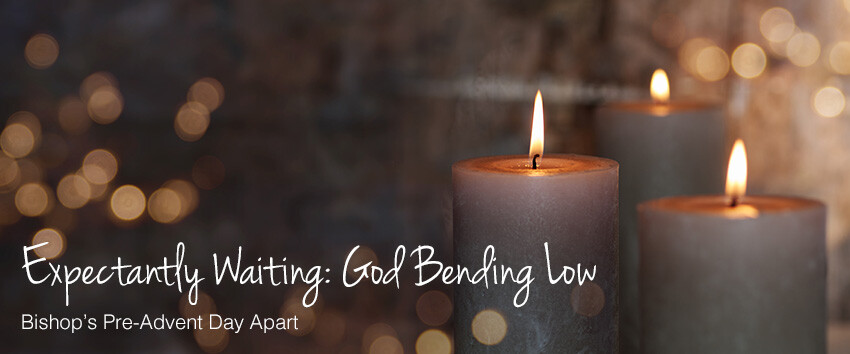 There is no question that Christmas is about a baby, but this baby and the context of his birth confronts, challenges and comforts us even today. Our time together will explore in words and silence, stories and conversations with implications for our spiritual journeys and our ministries.

Host Pastors: Rev. Eliezer Valentín-Castañón, Rev. Suzanne G. Jones
Guest Preacher/Presenter: Rev. Larry J. Peacock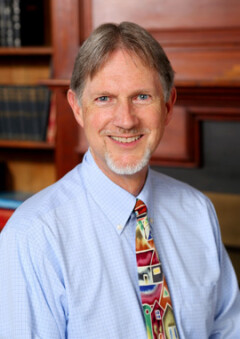 The Rev. Larry J. Peacock is a retired United Methodist minister and current Director of the Franciscan Spiritual Center in Milwaukie, Oregon, a Center for spiritual direction, programs and hospitality. The Franciscan Center also sponsors pilgrimages to holy sites, including Assisi, Italy, Iona, Scotland, and walking the Camino in Spain.
Prior to moving to Portland, Oregon in 2016, he served for 11 years as Executive Director of Rolling Ridge Retreat and Conference Center in North Andover, Mass. Larry served churches in Manchester, England, Michigan, and California, including 20 years as pastor of Malibu United Methodist Church. He is a member of the California-Pacific Annual Conference.
He is an author of numerous articles on spirituality, has published prayers and liturgies (Water Words) and written several books, including, Openings – A Daybook of Saints, Sages, Psalms and Prayer Practice. He serves on the Academy for Spiritual Formation Development Team, has taught at Boston University School of Theology, and leads retreats and conferences across the United States. He is a trained spiritual director and was awarded a Certified Conference Center Professional (CCCP) by the International Association of Conference Center Administrators.
He is married to writer/minister Anne Broyles and father of two great kids, now adults, one granddaughter (Lulu) and two foreign exchange daughters. He loves to read, watch movies, hike and he knows how to juggle.

Registration
Cost: $20 active clergy, $15 retired clergy
THE REGISTRATION FOR THIS
EVENT HAS CLOSED
Schedule
8:30 – 9 a.m.: Gathering, Celebration and Song
9 – 9:30 a.m.: Welcome and Worship
9:30 – 10:30 a.m., Session I
10:30 – 10:45 a.m.: Break
10:45 a.m. – Noon: Session II
Noon – 12:45 p.m.: Lunch
1 – 2:30 p.m.: Session III
2:30 – 3 p.m.: Closing Worship with Communion