Calendar
The ReCall Summit
Friday, October 20, 2017, 12:00 PM - Saturday, October 21, 2017, 12:30 PM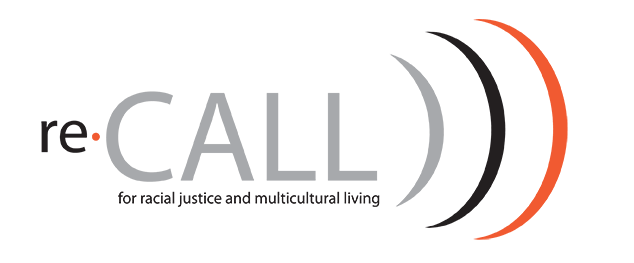 Throughout history people of faith have been called to address racism and hatred. Today the church is hearing that call anew.
The ReCall Summit: for racial justice and multicultural living
Reimagine. Redefine. Reposition. Respond.
We are called to action. Join United Methodists for a conference to redefine, reimagine, reposition and respond to race and multiculturalism; sponsored by the Northeastern Jurisdiction Multi-ethnic Center and the Baltimore-Washington Conference.
Registration is $99, and includes breakfast and dinner during the Summit.

Summit Schedule
Friday, October 20, 2017
Session starts at 1:00 pm and ends at 9:30 pm
(Dinner 6:30-7:30 pm)
Saturday, October 21, 2017
Session starts at 9:00 am and ends at 12:30pm
(Breakfast 8:00-9:00 am)
Hotel
The BWI Airport Marriott hotel is offering a special group rate of $119.00 per night, plus applicable fees/taxes. This special group rate expired Oct. 10.

Learn more about the NEJ's Call to Action

ReCall Summit Promotional Materials
We've put together a bulletin insert, a flyer and a postcard for you to use. You can also download the images below to make your own promotional items. Just right-click the links below and select 'Save link as...' to download the files.