Journal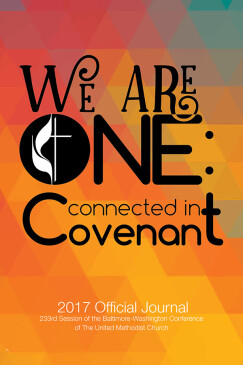 The 2017 Journal is now available for purchase through Amazon. Please note that we will not be taking any check orders.
If you have any questions, please do not hesitate to contact Kayla Spears at (410) 309-3420.
A link to a pdf of the 2017 Journal, minus the clergy, lay member and surviving spouse listings, is available for download below.

Download Journals