Thurston to lead music at annual conference session
May 31, 2017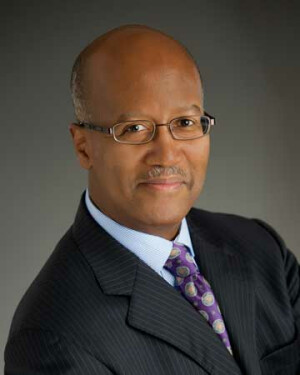 The Baltimore-Washington Conference is blessed with outstanding musicians throughout its churches. Some of them will lead worship and some will enhance the worship experiences this week.
Ron Triplett, assisted by Raimon Jackson, head up the music team this year. Stanley Thurston from Foundry UMC will direct the choir, made up of volunteer clergy and laity that will lead worship at services during the Annual Conference Session, as he has done in previous years.
Also performing is the Linden-Linthicum Children's Handbell Choir. Under the direction of Dave Foley, they will provide their special brand of music as part of the Ordination Service. The choir is made up of seven children, grades 3-6. Foley is Director of Music and Communications at the church. One of the three pieces they will perform, "Jubilation for the 2017 Baltimore-Washington Conference Ordination," he wrote specifically for this occasion.
An Epworth UMC Praise Team joined by other music leaders from Hispanic/Latino ministries in the BWC, will provide music and leadership at the Ordination Service and in other worship experiences. Pastor Franklin Arias, on the student track at Wesley Theological Seminary, will direct the Spanish and English Praise Team. He leads two Spanish services at Epworth UMC in Gaithersburg and will be joined by other leaders in the conference, including Frederick District Superintendent, the Rev. Edgardo Rivera, and his son, Edgardo Rivera, worship leader at Church of the Redeemer-Frederick Campus, and Hughes UMC member Mayruis Pimentel.
Comments