Thornton retires
May 31, 2017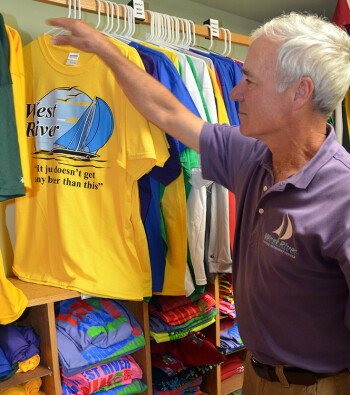 After leading the Retreat and Camping Ministry of the Baltimore-Washington Conference for more than 30 years, Andy Thornton will retire later this fall.
"Camp gives a young person the chance to be outside and away from the many distractions they see every day," said Thornton. "At camp, caring adult counselors and mentors come alongside campers, helping them think through decisions and experiences in a way that will prepare them for their future."
Last year, RCM saw more than 15,000 people on retreats, and camping saw a 2.7 percent increase in residential campers with an 11 percent increase in day camping, which includes initiatives in Baltimore and West Virginia.
Under Thornton's leadership, hundreds of new disiciples of Jesus Christ have been made, capital improvements have been many, and finances stablized.
You might consider adding one of the blue "I Love Camp" ribbons to your name badge as a sign of your support for RCM... and as a way for us all to say, "Congratulations, Andy!"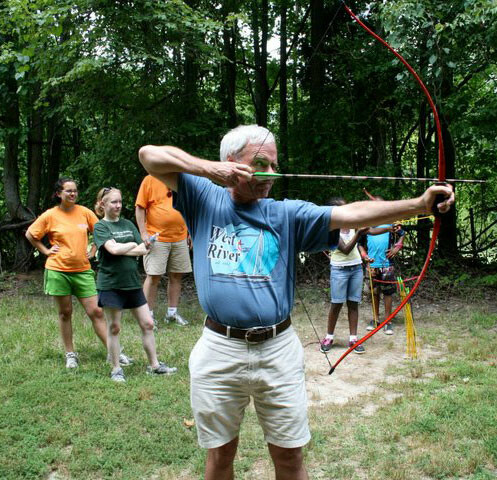 Comments