Drug education video series now available online
Posted by Guest Author on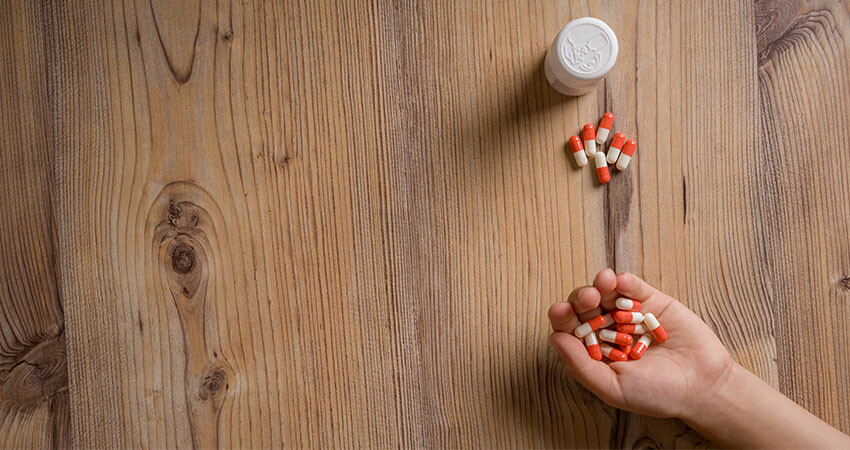 A new drug education video series by Fallston UMC, which is now available to you and your congregation, enables local churches to make a difference in the opioid crisis facing our youth.
"We decided as a congregation that it was negligent to sit on the sidelines while other organizations tackle the problem," said the Rev. Karin Walker, Fallston's pastor.
The congregation developed a plan to help families learn about drug addiction. While local schools offer programs to train parents, few take advantage of it because participating may seem like an acknowledgment that there is a problem.
A key component of the plan is a series of video clips that were shown in worship over a period of weeks, each based on a different piece of the issue. The clips are approximately four to five minutes and include information from a variety of experts and youth. Walker said that the congregation responded well to the videos.
"They were glad to be in a safe place and hear pertinent information that always has a message of hope. Worship is a great way to briefly share information that is so relevant to a lot of families in a safe place."
The impact has also been significant on the congregation. "We asked people to bring to the safe box any old medications or prescription drugs and we had a police officer coordinate disposal," Walker said. "We had enough to fill two boxes." Several young people and families have expressed appreciation that they can talk about the addiction issues in their families and have some resources for moving forward.
Fallston UMC has provided the links to these videos along with a brief synopsis of each, as well as their plan as a downloadable PDF. Walker said, "We are hopeful that the videos may help other congregations educate parents and grandparents so that together we can save lives."
Video Series