'1-2-3-4, we declare a penny war'
May 3, 2017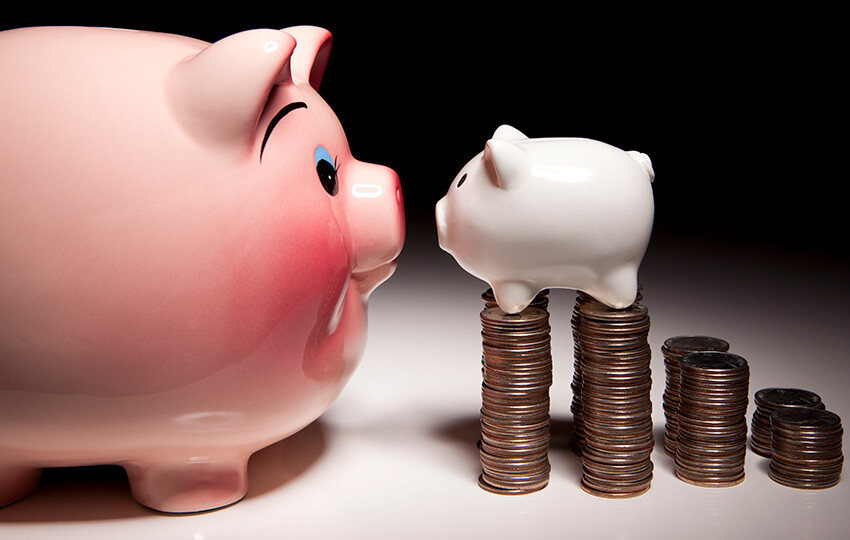 Bring your loose change to Annual Conference, because it's district versus district in this penny war.
The goal of a penny war, or challenge, is to collect as many pennies as possible in your jar and put as many non-pennies in everyone else's jars. Pennies give your district positive points—while nickels, dimes, quarters, and any dollar bills take points away from the district's total.
So, you want to put pennies in your team's jar (positive points for your district). But then you want to put nickels, dimes, quarters, and dollar bills in the jars of other teams (negative points for that district). Money is worth "points" based on its monetary value:
Pennies = 1 point (+100 for a roll of pennies)
Nickels = 5 points
Dimes = 10 points
Quarters = 25 points
$1 (bill) = 100 points
$5 (bill) = 500 points
$10 (bill) = 1,000 points
$20 (bill) = 2,000 points
Remember: pennies are positive points and other coins and dollars are negative points. The district with the most positive points on Friday of Annual Conference wins.
All proceeds will be donated to The Rev. Adrienne Terry Fund for Affordable Housing.
Comments