Connectional Calendar
May - Creating a Spirit-Filled Future
May 10 -- Christian Engaged in Faith Formation
From 10 a.m. to noon at the Mission Center in Fulton, church educators learn about partnering and communicating with Parents. Learn more.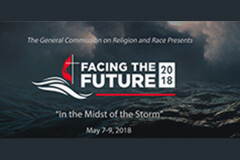 May 7-May 9 -- Facing the Future
A gathering of pastors serving in congregations different than themselves in race and culture to equip and affirm them for ministry. In Newark, NJ. Learn more.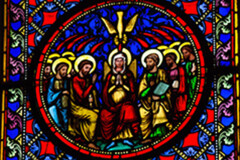 May 20 -- Pentecost
"They were all filled with the Holy Spirit and began to speak…." – Acts 2:4
The Church celebrates its birth.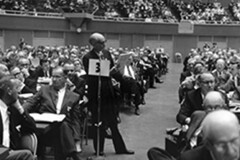 May 20 - Heritage Sunday
This year, we celebrate the 50th anniversary of the United Methodist Church. Learn more.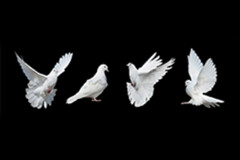 May 27 -- Peace with Justice Sunday
Churches observe this special Sunday and raise funds for Justice ministries in the BWC and beyond. Learn more.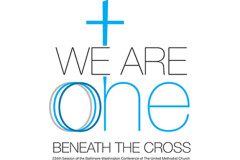 May 30 – June 1 Annual Conference Session
BWC members gather for holy conferencing at the Marriott Waterfront Hotel in Baltimore. Learn more.