Connectional Calendar
January 2018 – Call
We begin this month, following an ancient star that leads us to Christ. Along the way, we experience stirrings and confirmation of how we can become more mature Jesus followers who use their gifts to build up the body of Christ for the transformation of the world.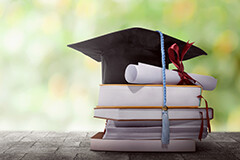 BWC Scholarships Available
Between today and March 7, online applications are being accepted for college scholarships. Learn more.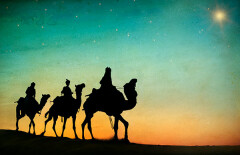 Jan. 6 -- Epiphany

See reflections on Epiphany from the Board of Discipleship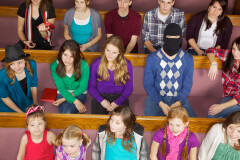 Jan. 11 -- Christians Engaged in Faith Formation
Laity and clergy educators meet from 10 a.m. to noon at Silver Spring UMC to discuss creative ideas for summer. Learn more.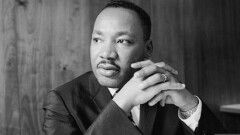 Jan. 15 -- Martin Luther King Jr. Day
Celebrating the life and achievements of Martin Luther King Jr.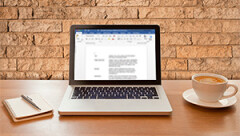 Jan. 15 -- Resolutions for the 2018 annual conference due
See the online instructions for creating and submitting a resolution.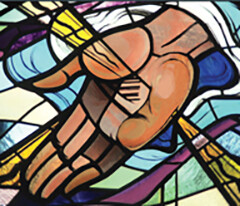 Jan. 18-25 -- Week of Prayer for Christian Unity
The theme this year is "Your right hand, O Lord, glorious in power," inspired by Exodus 15:56. Learn more.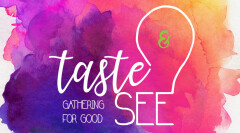 Jan. 20 -- Taste and See Baltimore
Create change that matters and learn innovative ways to start new faith communities; at CCBC, Catonsville Campus. Learn more.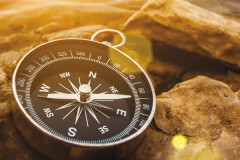 Jan. 20 -- Living Your Call
Designed for anyone sensing a call to ministry; at the BWC Mission Center from 1 to 4 p.m. Learn more.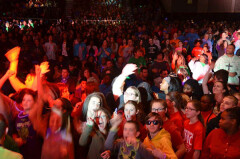 Jan 26-28 -- ROCK 2018
ROCK, a remarkable revival and retreat for youth will be at the Convention Center in Ocean City and feature Bishop LaTrelle Easterling. Learn more and register.
February 2017 – Rise Up
We rise up in February, experiencing the diversity, wonder and potential of our faith and move into a holy season of reflection during Lent.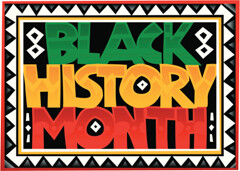 Black History Month
Throughout the month, put your faith in action with a Call to Action for racial justice and reconciliation.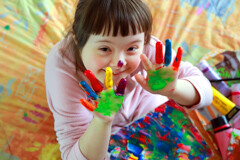 Feb 4 – BWC Disability Awareness Sunday
United Methodists are called each year to celebrate the gifts and grace, as well as the inclusion, of people with disabilities. Find resources.
Feb. 7 – Bishop's Day Apart
The clergy are invited to a special day apart from 8:30 a.m. to 3:30 p.m. Marcia McFee of the Worship Design Studio is the speaker. Learn more and register.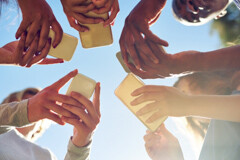 Feb. 8 Christians Engaged in Faith Formation
Christian Educators meet Feb. 8 from 10 a.m. to noon at Glen Mar UMC in Ellicott City to discuss "Media and Social Media Protocols and Techniques." Learn more.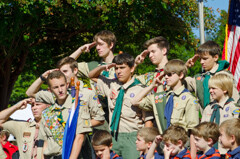 Feb. 11 – Boy Scout Sunday
Read more about Scouting in the UMC, the second largest sponsor of Boy Scouts.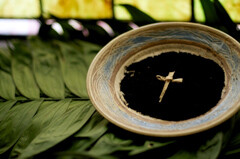 Feb. 14 – Ash Wednesday
From now, through March 31, we observe Lent as we draw close to God in a season of deep reflection and repentance. Explore the weekly online Lenten devotional, Jericho Road, focusing on the wisdom of Martin Luther King, Jr.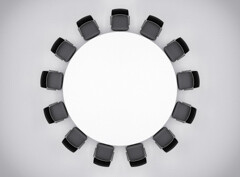 Feb. 17 – Connectional Table
The ministry leaders of the BWC gather to discuss the upcoming annual conference session and more from 9 a.m. to noon at the Mission Center.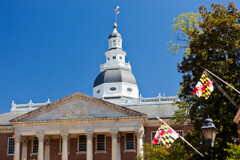 Feb. 22 – Advocacy Days
Sponsored by the UMW and Board of Church and Society, from 8:30 a.m. to 3 p.m. at Asbury UMC in Annapolis. The focus of the day will be criminal justice reform, the Clean Energy Jobs Act, and earned sick leave. Learn more and register.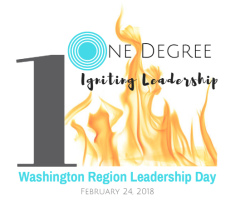 Feb. 24 – Washington Region Leadership Days
The plenary will include Boiling Point speakers the Revs. Joseph Daniels, HiRho Park and Kirkland Reynolds, who will explore "One Degree: Igniting Ministry: at Reservoir High School in Fulton. Learn more and register.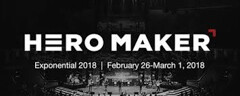 Feb. 26-Mar. 1 Exponential - HeroMaker
Endorsed by BWC congregational development experts, this growth experience at First Baptist Church in Orlando, Fla. is open to church leaders. Learn more.