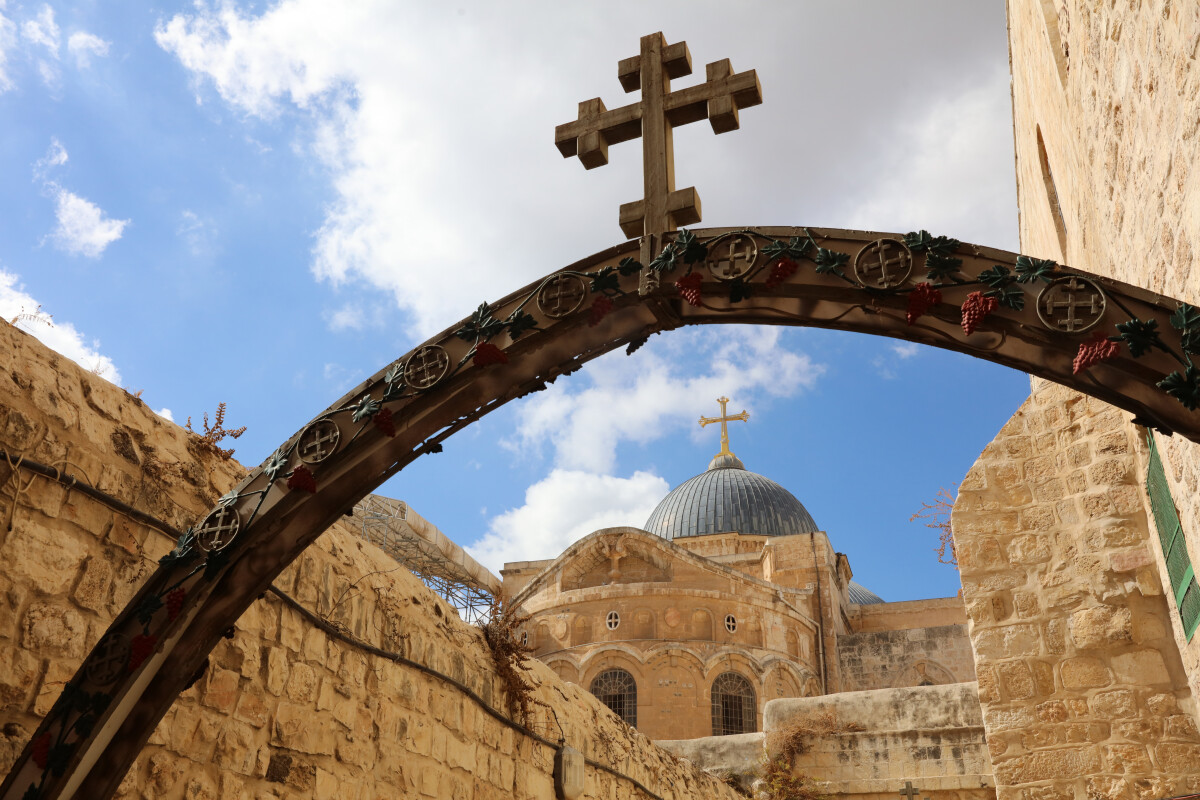 Thursday, February 25, 2021
,
12:00 AM - Friday, March 05, 2021, 12:00 AM
Sometimes our faith summons us to a pilgrimage.
You're invited to save the date for a very special adventure.
Join Bishop LaTrelle Easterling on
"A Journey to the Land of Jesus: Then and Now."
February 25-March 5, 2021
This 10-day journey through the Holy Lands features a biblical survey program that awakens a spirit of wonder, scholarship, faith, culture, history, and the divine.
You'll never experience the Bible the same way again as you travel in the footsteps of Jesus, experiencing the land and culture that shaped the greatest story ever told. The trip is packed with spiritual insights and adventures with a broad and rich itinerary that will enliven your heart, soul, and mind.
The cost is $3,216.
More information is coming soon.
Question? Contact Debbie Albrecht at .