Calendar
Living Your Call
Saturday, January 20, 2018, 1:00 PM - 4:00 PM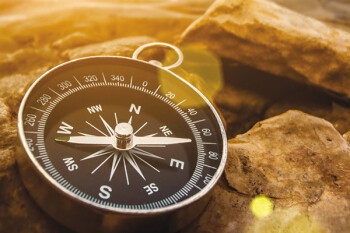 The call to ministry begins with a just a whisper, a nudge from God. Where do you turn for clarity? Learn more about the practical steps to licensed or ordained ministry in The United Methodist Church at the workshop, "Living Your Call.
Jan. 20, from 1 to 4 p.m. at the Mission Center in Fulton. The guest speaker will be the Rev. Theresa Thames of Princeton Theological Seminary.
To learn more, contact John Nupp.
There is no cost for this event. Register online.