Frederick District - May 5, 2017
May 5, 2017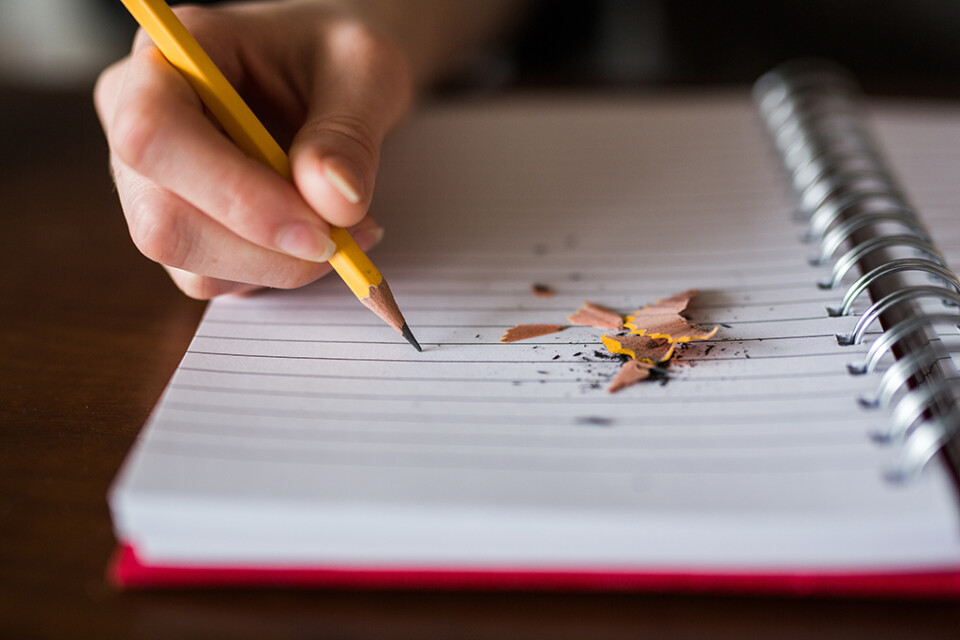 DISTRICT NEWS

Women of the Frederick District
May 13; 1:00 - 3:00 p.m.
Women of the Frederick District are invited to a tea at Middletown UMC (7108 Fern Court, Middletown, MD 21769) on Saturday, May 13 from 1:00-3:00 p.m. to meet with members of both the Conference and District UMW Leadership Teams. This invitation is open to women from congregations that have active UMW Units as well as those who don't. The teams are interested in knowing how they can support women throughout the District. In addition, they would like to hear from congregations that no longer have Units about why they've disbanded so they can better serve them in the future. Questions and RSVP's can be addressed to Sherie Koob, who serves as a Western Region Resource Person and as the Conference UMW Secretary, at . RSVP's are appreciated by Wednesday, May 10.

Fund Balance Reports
The Fund Balance Reports are due June 30.
You can download the Local Church Audit Guide for more information. You can visit our website to access the Fund Balance Report.
---
BWC NEWS

Annual Conference Documents
You can find pre-conference materials – 2018 proposed budget, resolutions, constitutional amendments - on our website. Please go and review the information and use the Q&A page (the large red button) to ask any questions you may have. We will answer questions as we receive them and post in a timely manner. There will also be a paper supplement of these documents in the May UMConnection.

Blueprint for Wellness Screening at Annual Conference
An email went out on April 26 to those who have health insurance through the BWC. Space is still available to see Quest Diagnostic at Annual Conference and complete your screening. The deadline to sign up is May 18, 2017.

Leadership and Fund Raising
May 23, 2017 - May 25, 2017
Tuition: $100
Class Description
This 4-hour online course will answer the following questions about fundraising:
What are four basic steps to effective fundraising for an organization?
What is the role of an organization's leader in a fundraising effort? How can a leader ensure the successful application of these four steps for his/her organization?
Every organization must have the financial income to provide for its life and work. Most not-for-profit organizations—schools, churches, etc.—rely on monetary gifts from individuals and groups to support them. Each must find ways to encourage this financial support. The organization's leader, whether a president, pastor or director, has primary responsibility for encouraging and facilitating this "fundraising" effort. This course will focus on the process of "fundraising," it's essential components, and how they can be carried out successfully. It will also address the necessary role and skills of the leader in a fundraising effort.

Volunteers in Mission Leader Training
May 20, 2017; 1:00 - 4:00 p.m.
Tom's Creek UMC, 10926 Simmons Road, Emmitsburg, Maryland
Cost: $25 per person
The trainer will be Lori Willis, VIM Coordinator, Trinity UMC, Prince Frederick, MD. For additional information contact Pam Bowen at or 410-309-3427. Online registration ends May 15, 2017.
---
Local Church Events

Pikeside UMC Yard Sale
May 6; 8:00 a.m. - 2:00 p.m.
Pikeside UMC in Martinsburg WV will hold its annual "Spring Fling" Vendor & Yard Sale on Saturday; May 6. All proceeds from this event will benefit Tri-County Pastoral Counseling Service, which is one of the many community ministries that Pikeside UMC supports. Outside spaces will be available to the public for $15/day. Pikeside UMC is handicapped accessible. Please call 304-263-4633 or visit www.pikesideumc.org for more information or to reserve your space.

Union Street UMC Local Community Day
22 Union Street, Westminster, Maryland
May 20; 10:00 a.m. - 4:00 p.m.
Fun Activities, Fellowship, and Seminars
The West River Camp and Retreat Center of the UMC will host games, activities, and camping seminars for youth and children from 1:00 - 4:00 p.m.
The day will include a partnership for a Healthier Carroll County. The Carroll County Health Department and the Carroll Hospital Center will coordinate screening for diabetes, blood pressure, and cholesterol as well as have seminars on heart disease, cancer, c.o.p.d. tobacco and smoking. The American Red Cross, Westminster Fire Department, Westminster Public Library and the Westminster Police Department will all be on hand.
Free Lunch will be served.

Calvary UMC, Unsearchable Riches
3939 Gamber Road, Finksburg, Maryland
May 20; 7:30 p.m.
Calvary UMC will be hosting Jeremy Sorensen of Unsearchable Riches on Saturday, May 20. This is a well-known band and has played at The Rock as well as other major stadiums. The concert is open to all.

Arden UMC Volunteers in Mission
July 16 - July 22
Our Volunteers in Mission Team will be going to White Sulphur Springs, WV to assist in doing flood recovery. The trip will run from July 16th to July 22nd, and the team will be staying at Emmanuel United Methodist Church. Individuals from other churches interested in participating should contact Brittany Young at .

Asbury UMC, Sight and Sound Trip
4257 Kearneysville Pike, Shepherdstown, West Virginia
August 4, 2017; 9:30 a.m. (Lunch at Hershey Farm Restaurant)
Come and travel with Asbury UMC to see JONAH at the Sight and Sound Theatre in Lancaster PA. We will leave from Asbury UMC. The price is $120 per person and the final payment is due July 1, 2017. Contact one of the following people for more information: Kathie Bropleh: 301-792-9914; Lynn Boykins: 304-283-7380 or Shelia Beach: 681-242-7940
Comments