CM District Events
May 9, 2018
May 23 - CMD Clergy and Laity Meeting
3:30p - 7:00p
---
May 30 - June 1 - Annual Conference
@ Baltimore Marriott Waterfront Hotel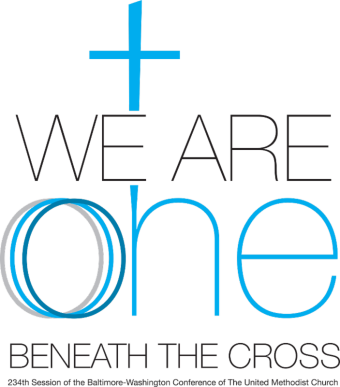 Members are encouraged to promptly register for annual conference and for their hotel stay. When the room block sells out, information on overflow hotels that are expected to have comparable rates will be made available. More information about the Annual Session of the Baltimore-Washington Conference is at www.bwcumc.org/events/annual-conference. Registration is not required for the April 21 Pre-Conference Briefings, which will be held from 9:30 a.m. to noon at Jackson Chapel UMC in Frederick, and from 1:30 to 4 p.m. at St. John's United Church at the Wilde Lake Interfaith Center in Columbia.
---
Jun. 23 - Jul. 1 - Convergence: A High School Youth Theology Institute on Faith and Science
Convergence: Where Faith and Science Meet is a 9-day program (June 23-July 1, 2018) that allows rising 10th-, 11th-, and 12th-grade students to come to Randolph-Macon's campus in Ashland, Virginia and learn about the intersection of science and Christian faith. They will dive deeper into their religious beliefs, deeper into the study of science, and will meet other high school students and Randolph-Macon College student leaders with those same interests. There will be time in the classroom and outdoor experiences throughout the region. The cost to participate is only $100 for this 9-day program. Upon high school graduation, if a Convergence participant chooses to attend Randolph-Macon, they will receive a $1,000 annual scholarship for each year they participated in Convergence.
Please visit the website to learn more. If you would like to nominate a participant, click here to fill out the nomination form, and the Convergence staff will contact your nominee with further information. The application form for participants is available here.
For questions about the program, please email .
---
---
Baltimore-Washington Conference Events:
Upcoming Events
---
---
Have an event going on at your church? Let us know!
Contact Dorothy Medley, 410-309-3493.
Comments