AN District New.....UMC Buzz...... October 19, 2017
October 19, 2017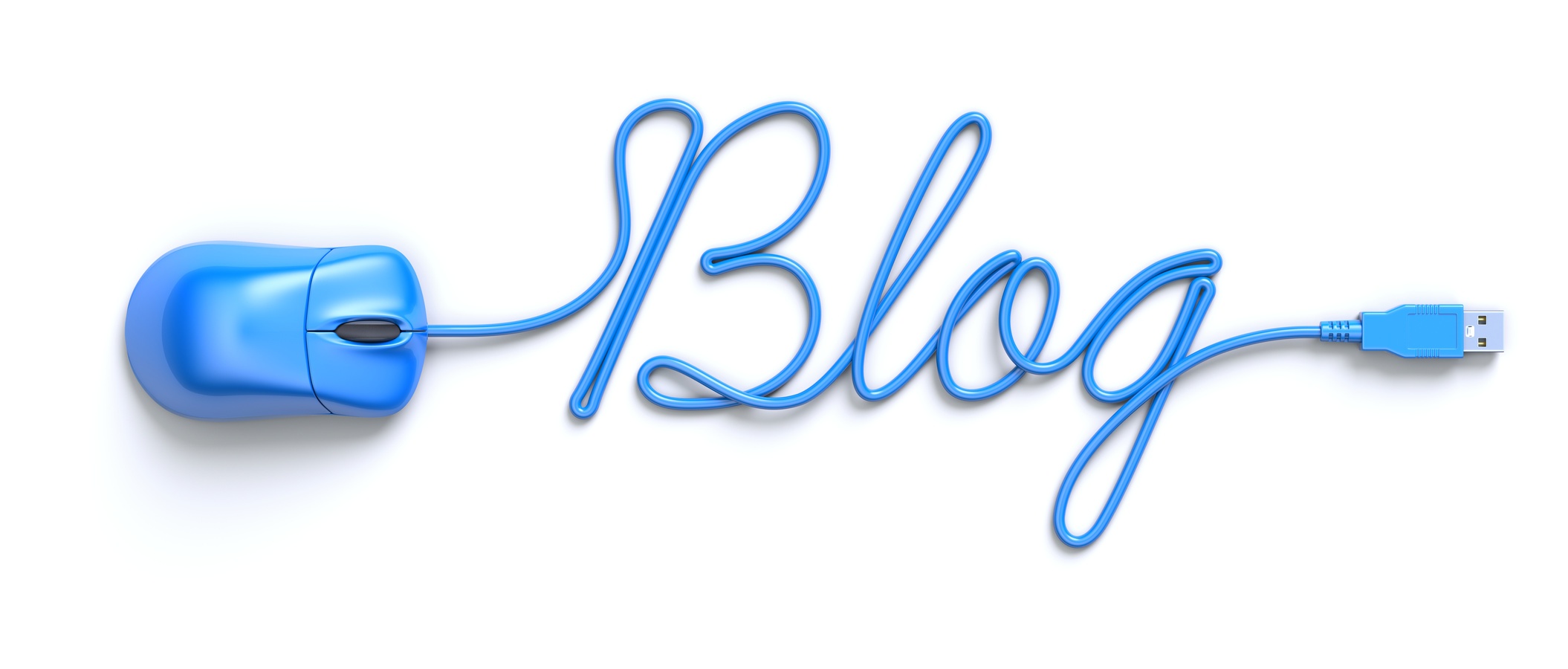 Prayers of the People
The Annapolis District would like to pray for and congratulate the Rev. Ann Laprade, who was installed on Sunday, October 15, 207 as the superintendent of the Baltimore Suburban District. The Rev. Wanda Duckett will be installed as superintendent of the Baltimore Metropolitan District Sunday, Oct. 29, at 3 p.m. at Epworth Chapel UMC in Baltimore.
We continue to pray for all those in our nation and world whose lives continue to be affected by the damage of hurricanes, and now fire. The conference Council on Finance and Administration recently reached out with a missional gift of $100,000 to these victims. Learn more. If you and your church would like to participate in relief efforts, contact Pam Bowen or the Rev. Stacey Cole Wilson.
Training with one of the denomination's best
The Future of the 21st Century Church:
The Rev. Olu Brown, pastor of Impact in Atlanta, which is one of the fastest growing United Methodist churches, will provide insights into leadership at two locations in October: at the BWC Mission Center in Fulton, Friday, Oct. 27; and at Jackson Chapel UMC in Frederick, Saturday, Oct. 28. Both sessions, which are $35, will have the same content and run from 8:30 a.m. to 3:30 p.m. The registration deadline is Oct. 23. Learn more and register.
Events:
Migration Sunday is Dec. 3: The Council of Bishops is calling on all United Methodist churches to observe Global Migration Sunday on Dec. 3. "From Asia and Europe to Africa and the Americas, the plight of more than 65 million men, women and children forced to leave their homes and migrate to places unknown calls all Christians to remember what God requires of us," said Bishop Bruce R. Ough. Funds collected on this day should be marked Migration Advance No. 3022144 and sent to the BWC Treasurer. A number of resources are available to help you celebrate this special Sunday.
Bishop LaTrelle Easterling's Pre-Advent Day Apart for Clergy will be held Wednesday, Nov. 29, from 8:30 a.m. to 3 p.m., at Trinity UMC in Frederick. The guest speaker will be the Rev. Larry Peacock; the theme is "Expectantly Waiting: God Bending Low." The cost of the day apart, which includes lunch, is $20 for active clergy and $15 for retired pastors. Learn more and register.

A Certified Lay Ministry recertification make-up class will be held Nov. 3-4, at the BWC Mission Center in Fulton. Space is limited, so register today if you need this class for 2017 recertification. The cost is $35. Registration is required. Students must attend both days. The required text, "Just Say Yes" by Bishop Robert Schnase, must be read before attending class. For more information, call Linda Flanagan, CLM registrar, at 301-645-1375. If you need assistance with registration, contact Deb Trowbridge at 410-309-3302.

The African Art Museum of Maryland, which shares space in the BWC Mission Center in Fulton, is hosting a "Read Everywhere" Family Day Sunday, Nov. 5, from 1 to 4 p.m.
The Annapolis District United Methodist Women are sponsoring a trip to Sight & Sound on March 15, 2018 and invite you to join them on their trip to Pennsylvania for the Sight and Sounds play "Jesus". Please contact Janice Crow or Kim Marie Walker if interested in attending. Janice can be reached at 410-533-5370. Kim can be reached at 443-770-4067. A bus will leave from Mt. Calvary UMC in Arnold, MD.
Resolutions for the 2018 annual conference: The deadline for submitting a resolution to the 2018 session of the Baltimore-Washington Conference is Jan. 15, 2018. See instructions online for creating and submitting a resolution.
The 2017 Conference Journal, the official, historical record of the Baltimore-Washington Conference, is now available for purchase through Amazon. The cost is $20. If you have any questions or are unable to place an online order, contact Kayla Spears in the Communications office at 410-309-3420.
Continuing Highlights
First Responders Appreciation Service. Wilson Memorial UMC will hold its second Appreciation Service to honor police officers and first responders on Friday, November 17, 2017, 7:00 pm at Community United Methodist Church 1690 Riedel Road, Crofton, MD, 21114
ROCK registration is open. ROCK, a retreat for youth, will be held Jan. 26-28, 2018, at the Convention Center in Ocean City. Learn more about the event, which will feature Bishop LaTrelle Easterling as the guest speaker. Register online.
Comments